As usual every Monday Zalebs speaks to the evicted Big Brother Africa Housemates to find out how they've taken to eviction, and what their plans are for the future. This week we spoke to Pokello and Bassey, the latest two to be evicted from the house. Let's see what they had to say!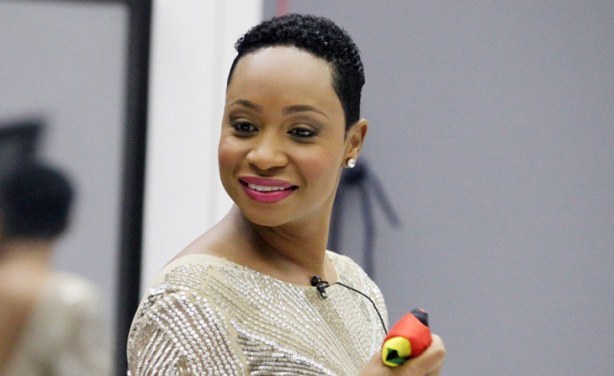 Pokello: In your Big Brother diary you mentioned that should you leave the house on Sunday you'd be happy and content about the way you've played the game. What exactly were you content about in terms of your game strategy?
I was content about the fact that when I left home, my objectives were to show my resilience and that I was a strong woman.  I also wanted to show Africa a different side of me in comparison to what the Zimbabwean media had portrayed about my image with regards to my nude pictures and scandals of sex tapes and I also said I was a fashion icon and the queen of swagger and I proved to be exactly that.  Every day I put my make up on, my hair was done so what I did every day off camera is what I did whilst on Big Brother I stayed true to myself and to the game. My strategy was just to remain true 'til the end, I speak my mind, I don't pretend and I also fear nothing.
Speaking of sex tapes do you have any idea as to who would want to drag your name in the mud in the manner that they did?
The sex tape was something that happened two years ago, on December 2011.  So yes it is quite old but the partner in the sex tape is a well-known celebrity in Zimbabwe so it was more to discredit him than me because I was not as famous at the time.  Obviously now that I'm on a larger lime-light scale it's now become a major factor but hey, it is what it is it does not define who I am and it did not define how I played the game at all
Pokello: Last night you said that you were really feeling Elikem and were ready to wait for him out of the House….should he propose, would you say yes?
I think it's too early for him to propose and I wouldn't want for him to propose anytime soon.  We're not even in a relationship I need to clarify that, we've made it clear that we like each other and we would like to try to date once we're out of the house so no proposals yet!
Zalebs also spoke to Sierra Leone's Bassey.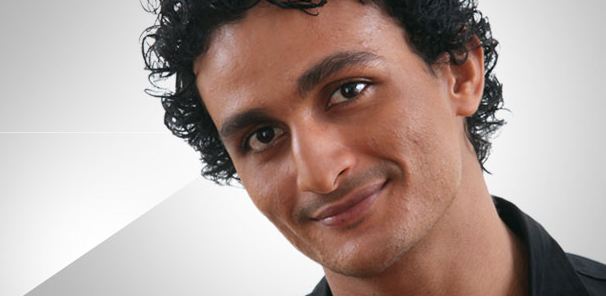 Bassey: Which country do you feel is in danger of being booted out next?
I think Botswana and Tanzania because Feza and O'Neal in the house right now are like big conspirers/ They pretend to be this lovely couple but they're actually not,  they tell people what to do and I don't think it's right.  They're just acting like stupid idiot kids.  Thank you.  You know when you're in the house you didn't see these things but now that I'm out I'm like "Really? This happened, that happened?" So yeah, for me I think Feza and O'Neal are on their way out.
Bassey: you once said if you won the competition you'd invest the money into making a movie. Although you didn't win are you still considering making a movie and what will this movie be based on?
Yes, of course it's my second to-do thing on my list after I buy my mother a house.  I'm an actor so I'll be doing loads of movies when I have the money. I'm not too worried about the genres of movies I'll be portraying because I'm a versatile actor I can do drama, Sci-fi any genre.  I'm also just planning on doing a true-life story about me and my family, which I also intend on writing a book about so we shall see.
Bassey: Do you still have a sense of animosity towards Bimp ever since he swapped you for another housemate?
I'm not going to lie; in fact I feel like burning Bimp right now I really do.  He feels like I'm big competition for him just because I'm a farm boy, I'm not going to lie I don't think we're even going to be friends after the show even, we're not even close to becoming friends we don't have any similarities he smokes, he drinks a lot, he lies so no I don't care we'll never be friends.
Zalebs would like to wish the two of them the best of luck as they go their separate ways and hope that Big Brother Africa serves as a platform to launch their careers. 
Don't forget to follow us on Twitter and to find us on Facebook!