Gareth Cliff will no longer be on the judging panel of Idols SA. This was announced by M-Net in a short statement on Friday. 
"M-Net thanks Cliff for the critical role he has played in seeking out and developing new talent over the years and for contributing to the success of the show to date," the statement read.  
This comes after the radio and TV personality shared his thoughts on the Penny Sparrow saga on Twitter. Gareth's tweet read: "People don't understand free speech at all."
He was criticised for his statement and some felt that he was racist, while others demanded M-Net to take action against him. Gareth has since apologised.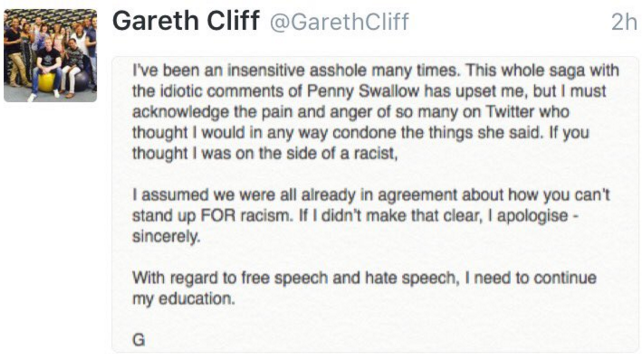 Auditions for Idols SA season 12 will start at the end of January. 
Image credit: M-Net