South Africa's most esteemed trumpeter Mr Hugh Masekela returns with his 2nd Annual Hugh Masekela Heritage Festival to the soils of Soweto.
What makes this year's festival twice as special is that the musical offering has been hand-picked by Bra Hugh himself. Now because of his age and wisdom some of you youngsters might think his line-up might be too mature for you. On the contrary, the artists selected by Bra Hugh are actually quite youthful with the likes of Jeremy Loops, Josie field and Beatenberg making a stage appearance.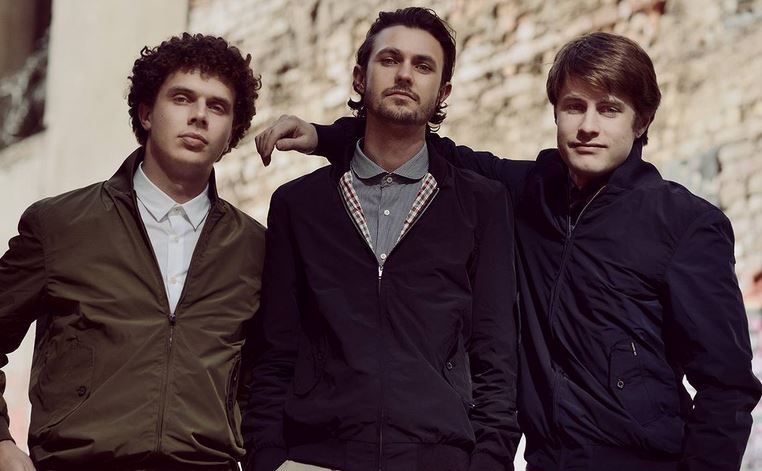 The Hugh Masekela Heritage Festival is a day of family fun, with entertainment available for all ages.
Sounds like something you'd definitely attend? We think you should.
Event:             Hugh Masekela Heritage Festival
Date:              Saturday 29 November 2014
Venue:           Soweto Cricket Oval (Elkah Stadium), 107 Lefatola Street, Moroka, Soweto, 1818