Veteran musician Hugh Masekela has warned aspiring South African musicians against the deceiving and tricksy nature of the industry.
Being a former alcohol and drug addict himself, Masekela on Thursday cautioned aspirant musos taking part in the five-day Red Bull Music Academy Bass Camp at the Alexander Theatre in Braamfontein, Johannesburg.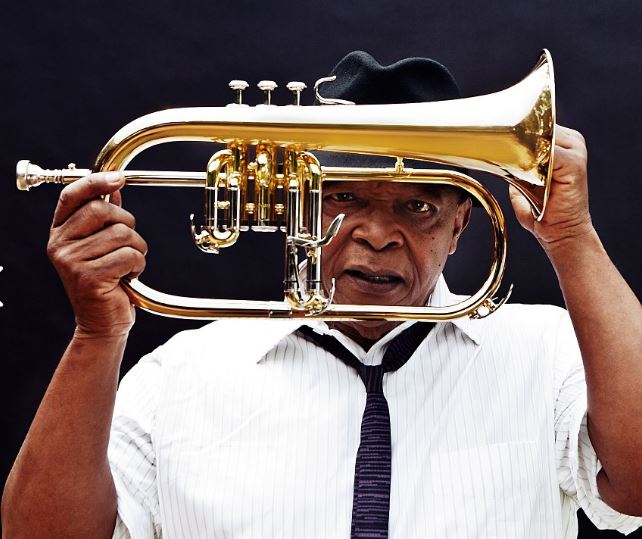 "You have to be vigilant at all times and watch your back. The industry can be mean," he said, according to the Sowetan.
"We need to educate people about drinking responsibly. You cannot just stop them completely. We all need to play a part in making sure the country has a bright future.
"As young people, and the future of this country, you have to take initiative about such matters."
He also spoke about the importance of staying grounded, saying: "You must be careful because ego can quickly take you to the top and easily take you down."
Masekela furthermore warned the group of hopefuls not to blindly believe the promises of shifty managers who "buy you a car and a house" and make you "think they are yours when you have not even finished paying for them'.
When veterans like Bra Hugh shares advice about the ills of the music industry you can't help but take his warnings to heart. Do you think this information would be valuable to up and coming musicians? Leave us your thoughts in the comments section below.