Incase you missed it, about three weeks ago, Hungani asked his wife Stephanie a couple of questions about relationships and the last one was on 'Size' in the bedroom. Shocked by the question, Stephanie hinted that it does matter.
"Of course it matters, I love great personalities - big personalities. Personalities that show up when it needs to show up. That is important."
Said Stephanie.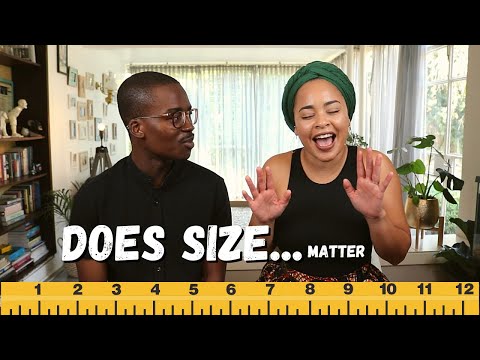 Last year,
Hungani Ndlovu
came under a lot of fire from his followers who noticed that he was not regularly wearing his wedding ring.
A while back, the actor shared photos from his SANS Group company workshop. In those snaps he can be spotted without his wedding ring.
A troll decided to overlook the important message that was relayed in the post by the actor. The comment suggested that there is already trouble in paradise and Hungani had gotten rid of his wedding ring.
An Instagram follower by the handle
pheobe_phee
commented: "You have removed the ring already."
He responded by saying; "lol really… so I can't take it off. Tjo imagine. The marriage isn't the ring, It's far beyond that."
The couple has started a
YouTube channel
where fans can follow their beautiful journey from the
moment Hungani popped the question.
Read next:
Hungani & Stephanie Flaunt Their Love

Picture credit: dispatchlive.co.za