At the beginning of the year, we named Khanya Mkangisa as one of our "women to watch" in the entertainment industry, and she's certainly living up to that billing. The talented actress has landed herself roles on Isidingo as well as on the newest season of Rockville, as we reported last week.  
Mkangisa will be playing the role of Aphiwe Nzimande on Isidingo. Aphiwe will be the younger sister of Skhumbuzo Nzimande.
Khanya could barely contain her excitement at the news when speaking to the press this week. The actress said: 
"I play an 18-year-old girl who has just passed matric and has taken a gap year. She's naive and comes from a small village. 
"Aphiwe goes to Horizon Deep to visit her beloved brother Skhumbuzo. And she soon realises that the world is not as perfect as she had imagined.
"All the things she learns teach her a lot about the real world,"  
Asked on how the role came about, she responded: "My agent told me about it and then I auditioned. I didn't think I'd get the part,because I've auditioned many times in the past without success. But after a week I was told I got the part. I was ecstatic!"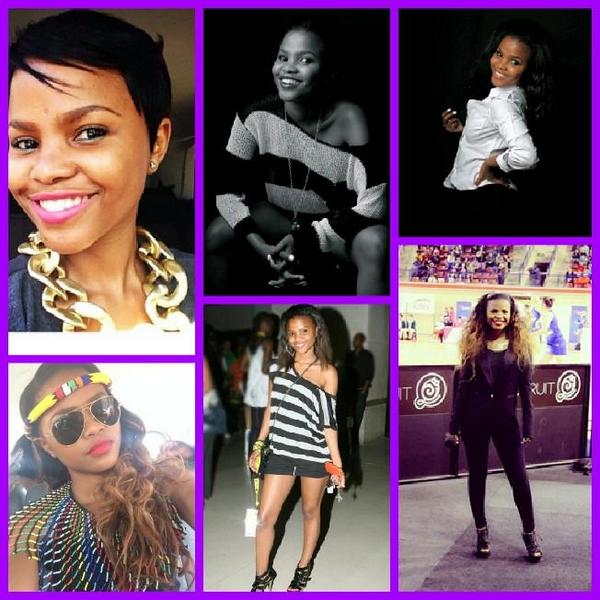 Her role on Isidingo will be similar to the one that she will be playing on Rockville.
"I can't say much about that role, except that I play a village girl. But the things she goes through are much more intense than any role I've ever played before – including the roles on Intersexions and Isidingo. People will see a more vulnerable side of me and I can't wait for it to air." 
It's great to see that Khanya's life and career didn't come to a halt after her stint on local telenovela, Zabalaza came to an end, as some haters had predicted.
"A lot of people don't know that I shot quite a few productions after Zabalaza."
Khanya also featured in several 2014 productions such as Mzansi Love: Big City Love as well as a short movie produced by Ferguson Films entitled Step Up to a Start.
Khanya debuts on Isidingo on the 16 of November 2014 and you can catch her on SABC 3's leading soapie every weekday.
Credit Image:Facebook.Khanya Mkangisa