Mzansi's favourite entertainer
Makhadzi
just returned from her tour and is living it up on vacation. But Botswana may still be reeling from the mess she left behind from her latest concert.
Both Makhadzi and
Zodwa Wabantu
were scheduled to perform at an event in Botswana, but it all got ugly really quickly. Zodwa cancelled on short notice when she was taken ill, and Makhadzi's performance was delayed… or so it seemed.

The two performers went online to offer their apologies to their fans in Botswana for the mixup, but each of them gave a different explanation for the chaos that resulted. According to Makhadzi, it was because she was late. Zodwa, on the other hand, thought it was all because she cancelled.
But
Mmegi Online
now reports that the mess was caused by the event organisers and security personnel, when they sprayed attendees with pepper spray, obviously angering them. There was a lot of damage done to property, and many fans are even thought to have sustained injuries in a mini stampede.
Makhadzi is unbothered, though. She finished her performance and immediately returned home, where she is now relaxing and living her best life. She recently shared that she was checked into the Meropa Hotel and Casino in Polokwane.


The location is an upper 3- star hotel, which is a surprising choice for a celebrity of Makhadzi's calibre. I mean, she just signed a R120 Million deal not too long ago. Why wouldn't she spring for a prime 5-star destination? But it also has a casino, so will she treat herself to a little gambling?
Even so, that is not to say that the hotel is not breathtakingly gorgeous and aspirational. A room costs between ZAR 1,264 to ZAR 2,298 per person, per night, which would be a dream for the average South African.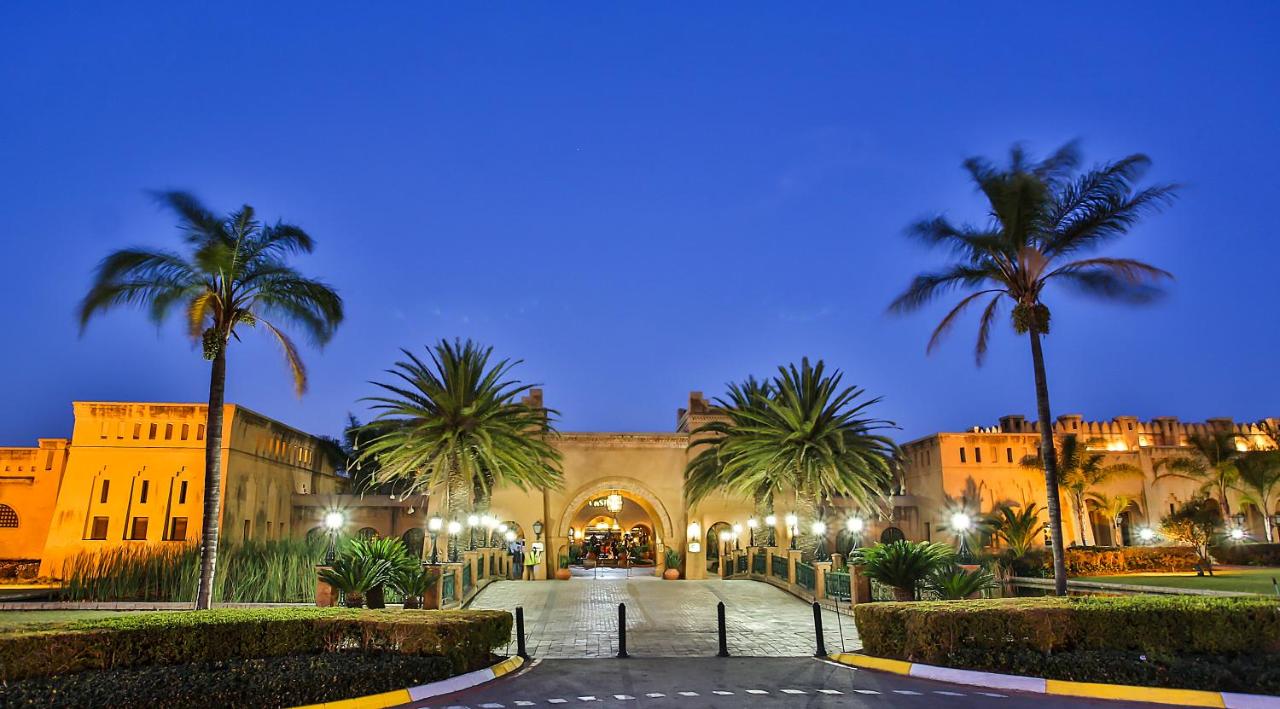 The location also boasts a majestic view and an outdoor pool. It is situated only 12km from the Polokwane Game Reserve, for those who would be interested in that. At that price, and considering the prime serene location, it is an absolute steal. According to reviews, solo travellers love it there, which is probably why it was an excellent choice for Makhadzi.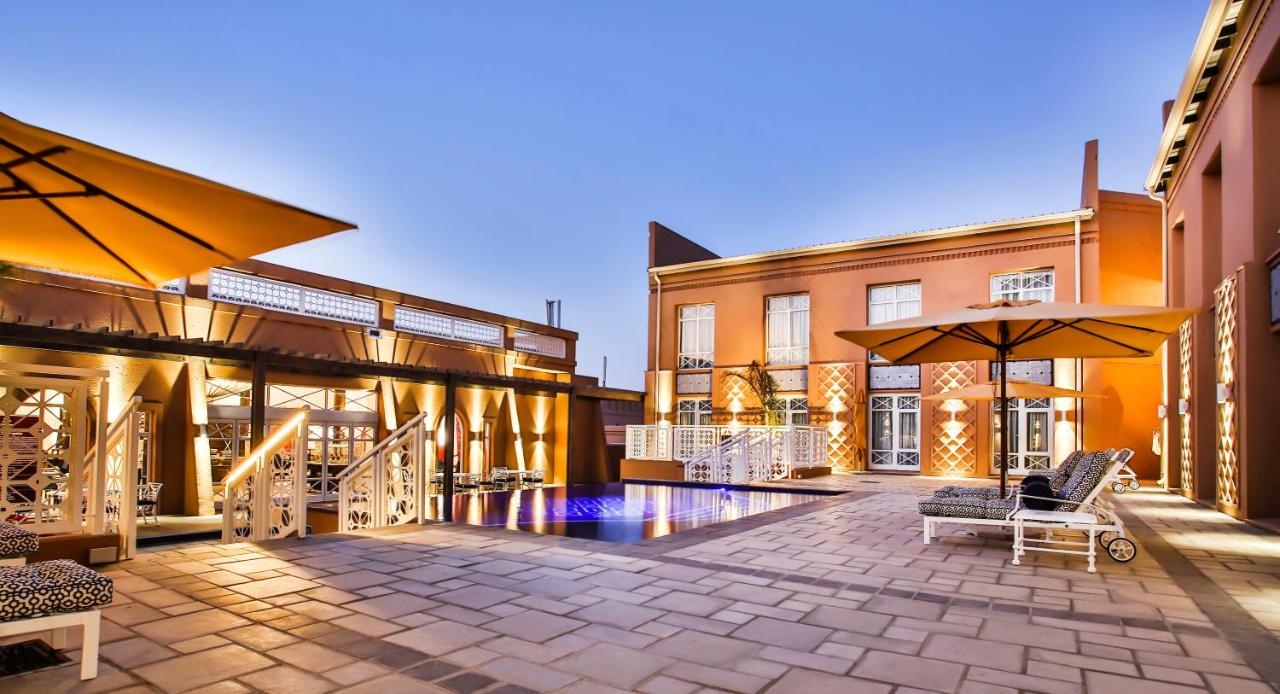 It is great that the artist is taking time off to relax and unwind. Although, knowing Makhadzi like we do, she will probably still be working while on her staycation. In fact, she announced that she would be hosting a family day at the same venue, so maybe this is not the time off we thought it was.

Makhadzi deserves all the time off she can take. After all the wins she has been bagging lately, one after the other, she has earned it. Plus, we can imagine the concert in Botswana was traumatic, and she may need a minute to recover. All the best, queen.