Durban based rapper, Zakwe began the month of May with exciting news that will hopefully catapult his rapping career to even greater heights.
The vernacular rapper with impeccable rhymes has finally released his much anticipated second album titled Impande. Not only that, but Zakwe was also amongst the local acts who gave a stellar performance at the 2nd Annual Durban Youth Hip Hop festival held on the 2nd of May alongside international star, Rick Ross. Seems like the big boys of hip hop are taking over again just like Heavy D and Biggie back in the 90's.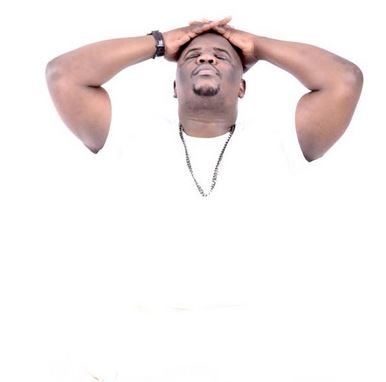 We were fortunate enough to be one of the few people to receive the album from Zakwe's manager, Ngane, during our attendance at the 2015 Youth Hip Hop Festival. Zakwe's gradual rise to success in the SA music industry has seen him also share the stage with the likes of Kanye West and Kendrick Lamar.
However, like many successful artists Zakwe's rise to the top wasn't easy.
Speaking to ZAlebs about the album, Zakwe said before his album became available in stores he had already released two singles that did well on iTunes and he is also confident that the album will be received positively by his following.
"There's a song which I feature The Soil on, it's called Nyamazela and the other another one titled Reverse where I feature Duncan. Those two singles I'm most confident about. I never disappoint whenever I release, I have no doubt people will support me," said Zakwe.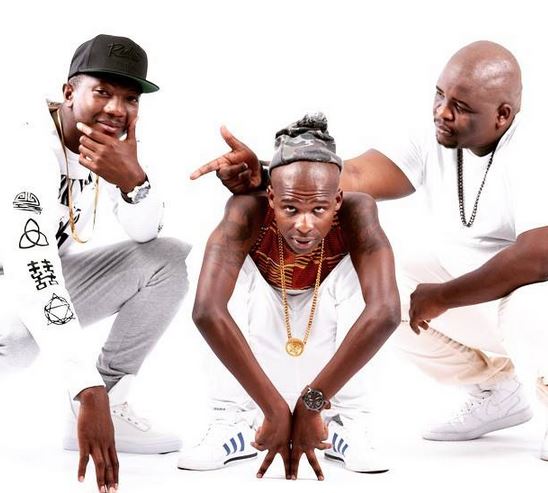 Zakwe was born in Kwa-Mashu Township in Durban, a place where the hip hop bug bit him and from there on he has never looked back.
His career took off after the release of his singles entitled Bathi Ngiya choma and Benzani which received a positive response and a high rotation on radio stations.
After listening to this album, we share our sentiments with Zakwe, this is an impressive second offering from him. Local hip hop is once again proving that it is the leader of the new school as far as local music is concerned.