Ndiyagodola, Sondela, Kum na Kum; These are just a few of our favourite hits from the respected singer that is Ringo Madlingozi. With his signature gap (which he has now closed!) and a voice that could make the coldest of hearts melt, many hopeless romantics were elated to hear that Madlingozi will be finally releasing an album after a six-year hiatus.
There are very few artists who are able to create songs that are rooted in an authentic African voice, yet appeal to a wide variety of people. Ringo is definitely one of those artists.
His new album is titled Vulani, and ZAlebs had the chance to listen to Ringo Madlingozi share an exclusive take of his latest offering with ZAlebs.
Mr Madlingozi your album is officially out in stores how is your schedule looking like at the moment?
Oh my goodness, you have no idea! It's been rehearsals after rehearsals after rehearsals! It's all about getting the performances and  music of the highest quality out there to the people. After-all they do deserve it.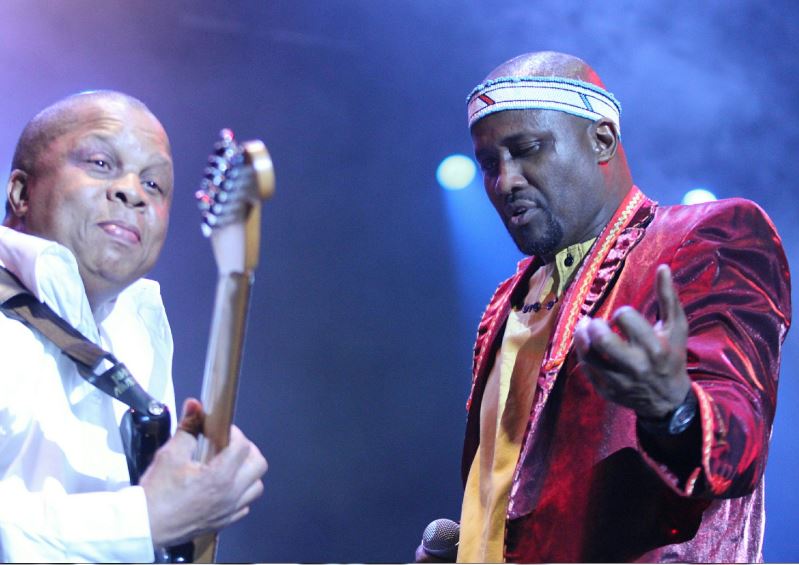 We love how you speak about rehearsals which are one of the most crucial elements of an artist. How has your rehearsal space been so far?
Well, whilst my Vulani album was still being "cooked" I was actually performing here and there and what I've realised is that live performances can also be an artist's rehearsal process. So that is where you learn what to do and what not to do for your next performance. I've also been working with younger artists who have taught me interesting ways on how to improve my performances.
Why the title Vulani?
Well for me the title for me is very broad in its meaning. It is not only saying make way or open doors for me because I'm back, it's also saying make way for new music that will challenge people to not only think but to always be able to make way for the spreading of love, unity and family.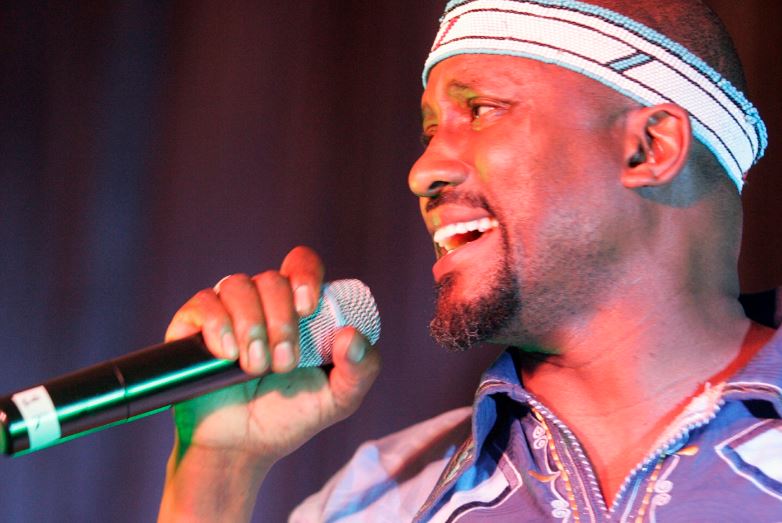 On the topic of family, your son Philani Madlingozi is also embarking on his own musical career alongside his acting career. Whilst growing up did you teach him any of your musical learnings?
Not at all, Phila has always been independent with whatever he does.  He's a man on his own path and his never received any musical teachings from me. Maybe he's seen things I do and has instilled those learnings in his own career, but I have never actively taught him anything about music.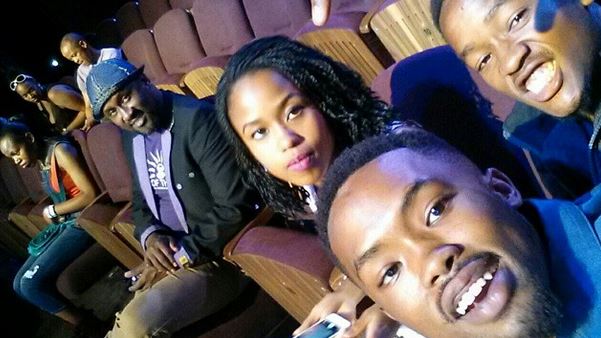 Do you have a specific favourite song on the Vulani album?
That's such an unfair question because there are so many different songs on Vulani which are dear to my heart. All of those songs came from a deep place from within, it wasn't just me writing a song for the sake of writing it. Instead I filled each track with emotions and stories from my life and that's what influenced the songs in this album. However there is one song called Siyathandana on which I feature a Nigerian saxophone player called Ayo . The song is self-explanatory as it explores the love between two people and how complicated yet beautiful that love is. It's a soul to soul connection type of song; I absolutely love it because it also taps into the fact of how dangerous love can be too.
The festive season marks a time when artists are constantly on the road, will you be home for Christmas.
Oh yes! Definitely, without a shadow of a doubt. I've made sure that my schedule is empty by the time Christmas hits. I'll be home with family
Does Mr Madlingozi have a Christmas wish list for himself?
Not at all, I'm fine with gifts. For me, every day is Christmas.
The album has been out since October, get you one!