There is a new telenovela on our television screens and it has been causing quite a stir on social media.
Greed and Desire, which premiered on 4 April 2016 on Mzansi Magic, had viewers entranced with its gripping storyline and stellar cast, which consists of the likes of Nthati Moshesh, Thato Molamu, Buyile Mdladla, and Thami Mngqolo.
In light of the show's premiere, ZAlebs spoke to Mngqolo, who expressed that he was definitely nervous about how people were going to respond to Greed and Desire.
"When you start anything there's always a bit of butterflies in your stomach. It's like walking onto stage every time, for the first time.
"But with the cast available and with the storyline that was put in front of us, I was confident that things would go well, but also you never really know until it happens. Sometimes what you think is absolutely beautiful work may not come across that way with the people. However, I'm very glad people are loving the show," the actor said.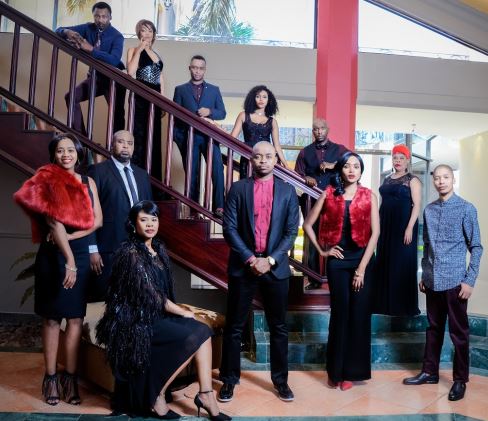 Thami also touched on his cast members and how much of a blessing it is to work with such great talent.
"It's serious, man. What's nice about the cast is that even for someone who is not necessarily my fan could be flipping through channels and see one face that would make them curious and suddenly wants to know more about the show.
"So it always helps to have a stellar cast like that, even in terms of working with them. The day-to-day scripts and going through the shoots with them is exhilarating. We don't find ourselves repeating scenes or forgetting our lines because everyone is just so professional, hence things go smoothly on set."
Thami also gushed about the vibe on set and mentioned that as serious as the cast may come across on screen, everyone is just an absolute clown when the cameras are not rolling.
"Everyone is a clown on set, man. People would be surprised, but Nthati Moshesh is the biggest clown out of all of us. She might be older but there's just a little child in there that comes out all the time," he continued.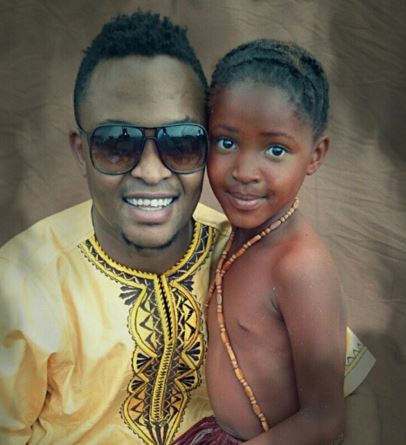 "We often say that there's no sane actor out there. If you're an actor, there's generally a screw loose and as an actor you need to be like that, you need to be able to just get out of your skin and not be shy about it. It's a fun cast, I'm working with friends and I'm working with people I admire."
Thami encouraged South African viewers to continue watching the telenovela because there are many great things to come.
Image Credit: Instagram