LeAnne Dlamini is joining the likes of Nhlanhla Nciza and Mbali Mlotshwa, and launching her own clothing range. 
The singer revealed on Tuesday that she will be teaming up with Miss Boss Couture to create her own line.
They could not have chosen a better person to team up with, as Mrs Dlamini always looks flawless.
Whether she is taking her daughters on a playdate, enjoying a date night with her hubby, or working on new music in studio, LeAnne's fashion game is on point.
"Collaborating with Miss Boss Couture was a no brainer for me. The brand embodies the strong, fierce & fabulous female & I knew I had to be a part of it. I wanted this range to be true to who I am and to fit the female body perfectly! This is going to be one fierce winter," she said on Instagram.
You can get dress like LeAnne Dlamini in mid-April, when her new range launches.
In the meantine, here are some of her best looks to get you inspired. 
Getting her glam on in jeans and a T-shirt.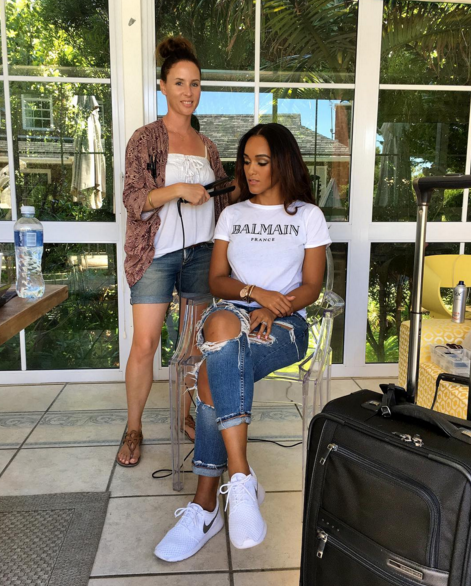 Rocking fashion on a budget in this China Mall dress from Dubai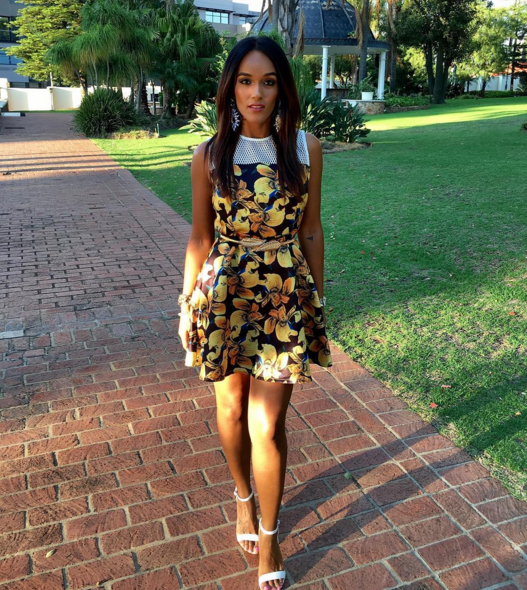 Supporting her husband, Sipho Dlamini, during his graduation recently.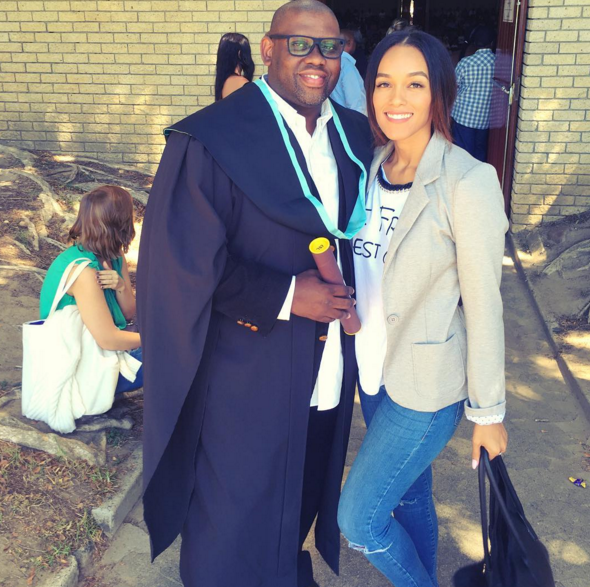 Read: Bonang, LeAnne Dlamini's epic Grammys night
Image credit: instagram/iamleannemusic