Aah, yes!
Our favourite part of the week is here! This is where we channel our our Drake feelings and confess our undying love. Ok, maybe not love, but likeness towards a certain celebrity or individual in the entertainment industry.
This week, our crush goes to fashion stylist Tshepi Vundla. Lord have mercy, but this young lady screams perfection in our eyes right about now. Is it her model physic or her ridiculously killer style that has us literally wanting to eat off the palm of her hands?
Yes, but it's also her great personality that made us gravitate towards the model. We've been secretly eyeing Tshepi at numerous industry events and it's so interesting to see how she engages with everyone and lights up the room. Okay, by now you can tell that we're totally catching feelings here, however, we need to behave ourselves because Tshepi is engaged (insert sad face here).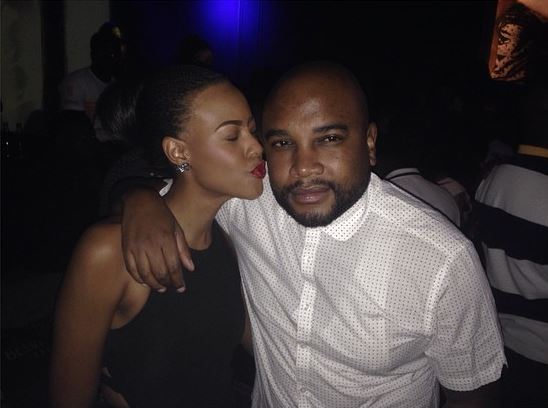 The 24-year-old is engaged to director of Showlove Music, Tebello "Tibz" Motsoane, whom we've had the pleasure of interviewing too.
In case you're still wondering why we're going on and on about Tshepi, check out these numerous pictures of this gorgeous young thang! Sigh…Tibz, you're one lucky man!
Sigh...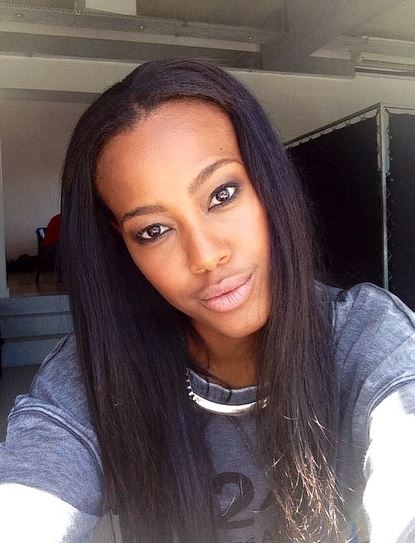 Yep...she got it from her mama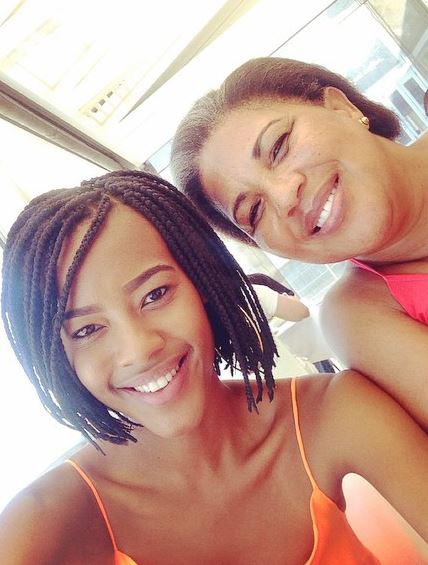 Legs that go on and on and on and on and....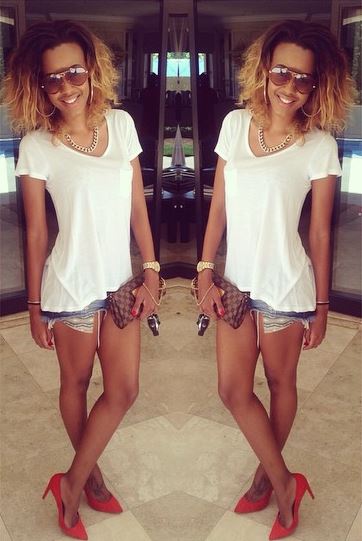 She's going to be a great wife and mom!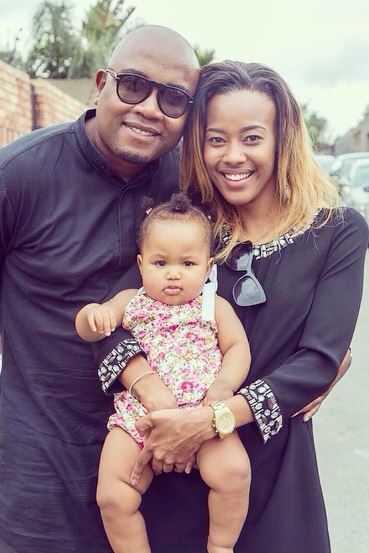 Did you see who our WCW last week was? Check it out right here.
Image credit: Instagram