There are quite a few self-proclaimed fashionistas out there. Some get it right and some, well, don't.
But one lady who has consistently impressed us with her dress sense and ability to be trendy is socialite and businesswoman Uyanda Mbuli.
Whether she's rocking a cocktail dress or a funky jean-to-jean outfit, Uyanda always seems to get it right, and so effortlessly too.
For a woman who travels a lot, Uyanda sure knows how to dress for the ever-changing weather circumstances she finds herself in.
Chinchilla coats for those European cold nights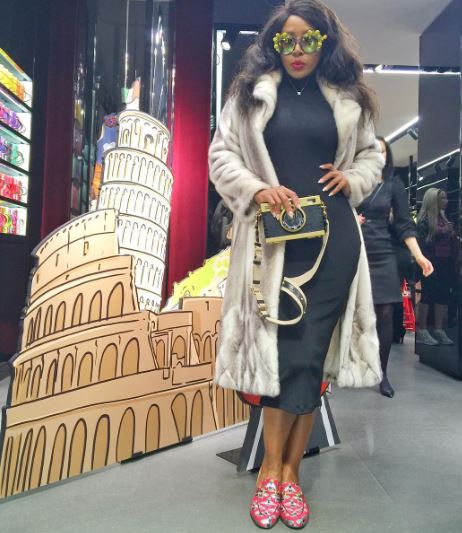 When out in Europe, Uyanda always makes sure she steps out not only warm, but stylish too, with a bit of pizzazz and class. Here, Uyanda poses in a chinchilla coat, black dress, and some very interesting flat shoes. 
We're so used to seeing Ms Mbuli in heels that we marvelled at her flat red shoes and the very interesting camera purse. Although we're not too crazy about the shades, Uyanda definitely made the look work.
Poolside poses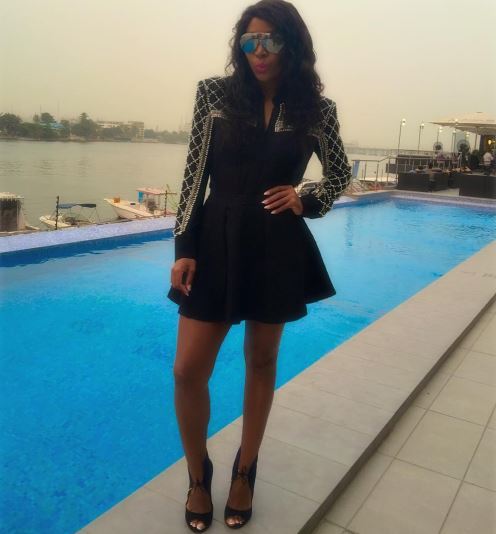 It might just be a black number to you, but the decorated sleeves of the dress and Uyanda's gorgeous long legs complete this look for us.
Punk rock vibes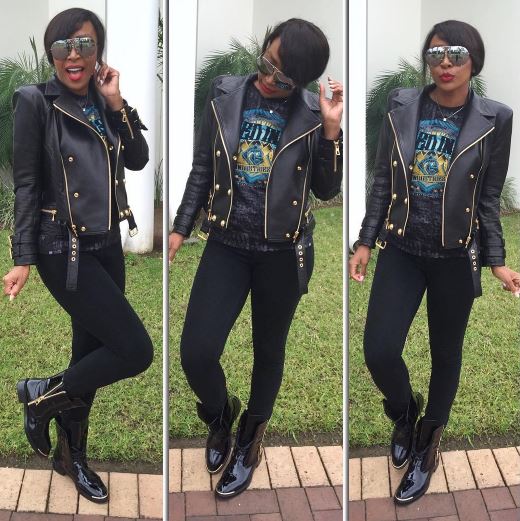 Sometimes you just gotta be too cool for school and go all retro-punk when you're feeling like a bad ass, and Uyanda looks like one bad mama jamma right here.
Game on!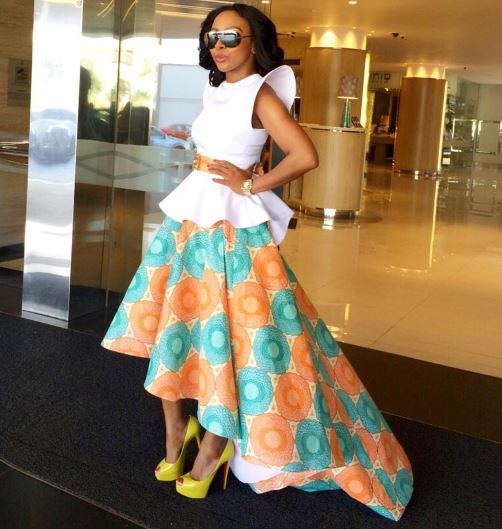 We're not one to abuse the term slay, but errm... Uyanda is absolutely killing it!
Simple yet elegant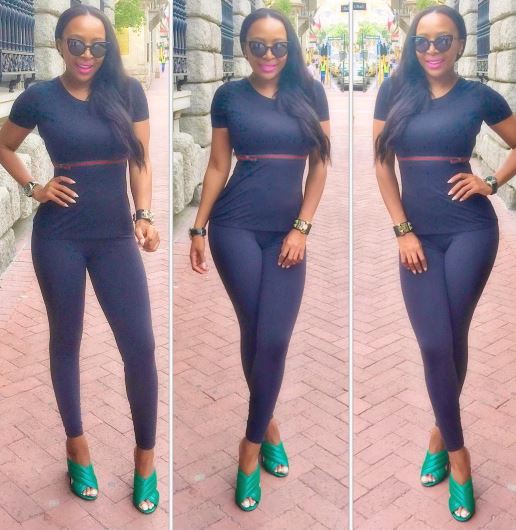 See this might just be a simple outfit, but what we love about Uyanda is that she's able to choose outfits that compliment her beautiful body. After all, when you gym like she does, it's only right you flaunt what you've been working hard towards.
These shoes were meant for walking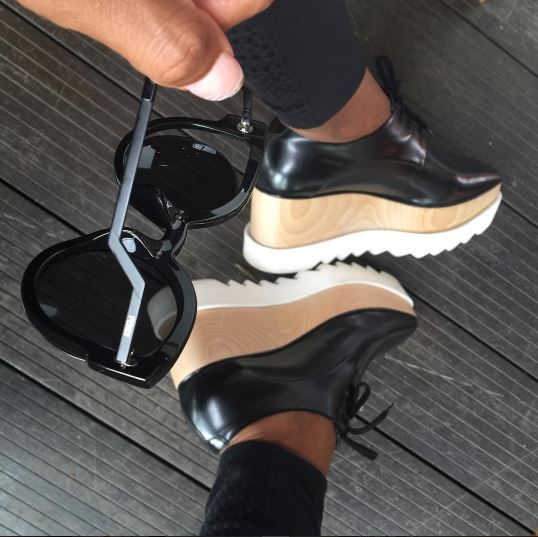 Don't get it twisted, Uyanda's shoe game is on point too. These Stella McCartney shoes are absolutely gorgeous and she's grown to love walking in them too.
READ: Musa Ngcobo: A dancer and a stylish man
READ: Terry Pheto is South Africa's style queen
Image Credit: Instagram