We rang; you answered and chose your favourite couple who inspires you with their love story. Meet
Kabelo aka Bouga Luv
and
Gail Mabalane
chosen among the two other couples Ntokozo and Nqubeko Mbatha and Bradon and Mpoomy Ledwaba as one of your much-loved couple.
The multi-talented couple will celebrate 9 years together (this February) as husband and wife and 11 as a couple. They have two kids together Zoe Leano (5) and Khumo (2) as seen on a Truelove Magazine cover dated Dec/Jan 2021 and 2022.
Talking about their marriage both Kabelo and Gail agreed that marriage is not easy but having someone to account for makes it worth the while.


Speaking to
Drum Magazine
the couple commented that from the beginning their union has been encouraging them to talk about serious and hard issues.
Kabelo said: "My wife has had to call me out on certain things and behaviors and we have had to deal with issues head-on. We are open, honest and we communicate, and it hasn't been an overnight process. But we had to teach each other."
We will always remember Bouga Luv as a member of a well-known group called TKZee which was popular in the late 90s along with Zwai Bala and Tokollo Tshabalala. Together the group made hit songs one being Palafal and Fiasco.
Since then he has done so much more, as a pastor, father and artist recognised as a legends of kwaito. Well-known brands as Reebok has in the past produced a sneaker called Bouga Luv. Did we mention that he has been sitting as one of the SA's Got Talent judges for two seasons. Honestly this is not even half of what the living legend has achieved.
Gail on the side has appeared in Idols South Africa, acted on Generations and The Wild alongside the late Shona Ferguson. To top it all she has been starring as lead in both seasons of the well-loved Netflix series Blood and Water as the mother of the missing/ abducted girl Phume/Fikile. Same as his husband the list of achievements never end, but the greatest is watching them succeed in front of us.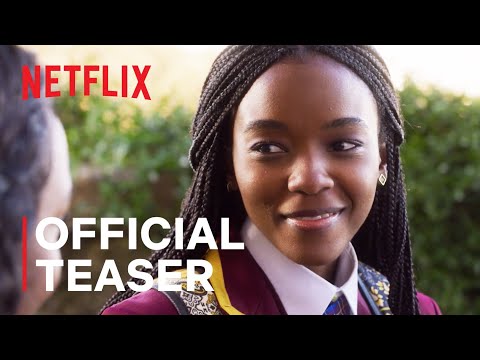 The couple has been working together in the Carling Black Label #NoExcuse. Campaign against the gender- based violence with Dr. Musa Mthombeni and his wife, Liesl Laurie-Mthombeni and other couples.
Kabelo said he is living every single day aware that he is setting an example for their kids. Each day in their lives they learn something new about themselves.


"I've learned to be vulnerable. When I've been most vulnerable, I gained the most from our relationship," Kabelo said on his press interview.


Gail said she has learned that marriage is about holding the mirror up to say 'this is who you are. Just to be a better person. We wish them a happy marriage filled with love and God's grace.

Image Credit - Instagram