Katlego Danke has done a great job of keeping her baby away from the spotlight.
The former Generations actress, who's set to star in a new movie - called Ziyanda, looks happier than ever. 
The first-time mother was recently spotted with some of her former Generations cast members, and she had her little one with her.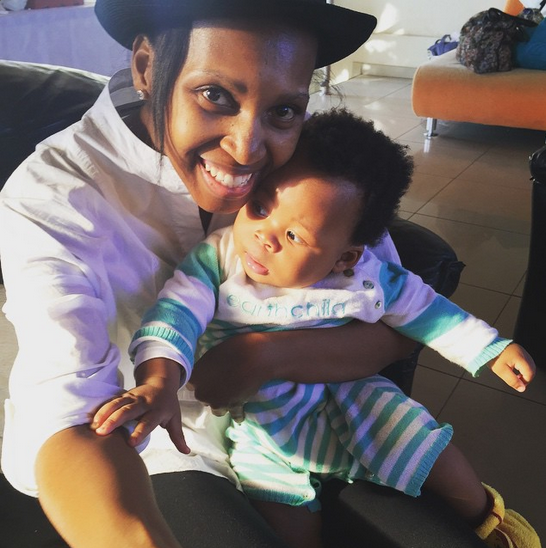 Isn't he just adorable? We hope Katlego will share more pictures of her cute son soon.