Jimmy Tau and his fiancée Sizakele Manonga are still going strong weeks after a messy tabloid scandal. 
The couple's relationship was thrust into the spotlight in January after a Sunday Sun report claimed that Sizakele had dumped Jimmy for Major League's DJ Bandile.
But that rumour turned out to be false, and Sizakele set the record straight with one happy snap on Instagram. 
We are glad these two are still together, because they make one beautiful couple. 
Check out some of their sweet moments together below...
READ: Blue clears rumors about her ex dumping her
The happy couple during a trip to Dubai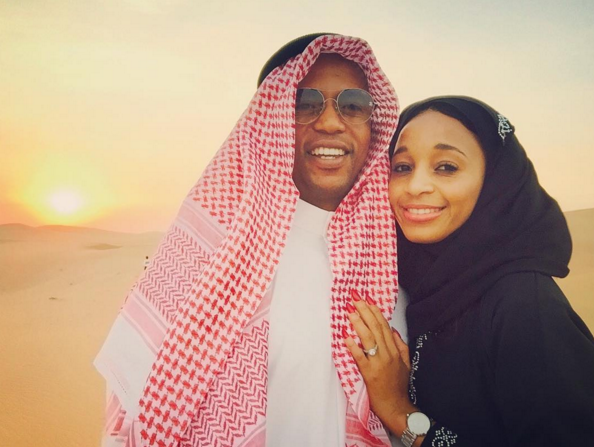 Sizakele 

helping Jimmy with his grooming...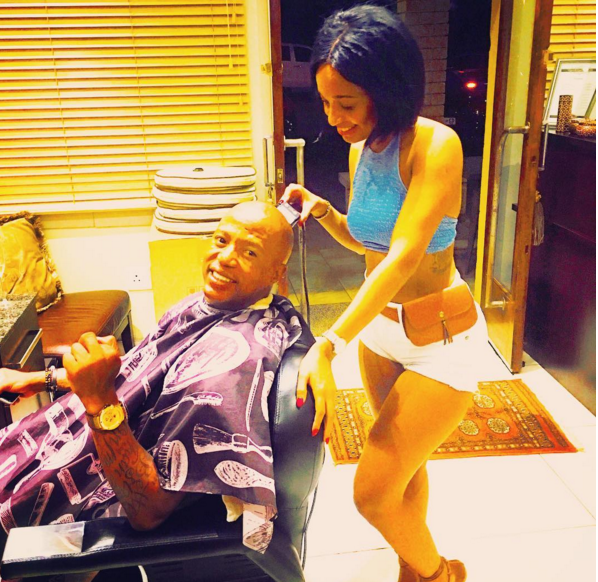 A couple that colour co-ordinates stays together...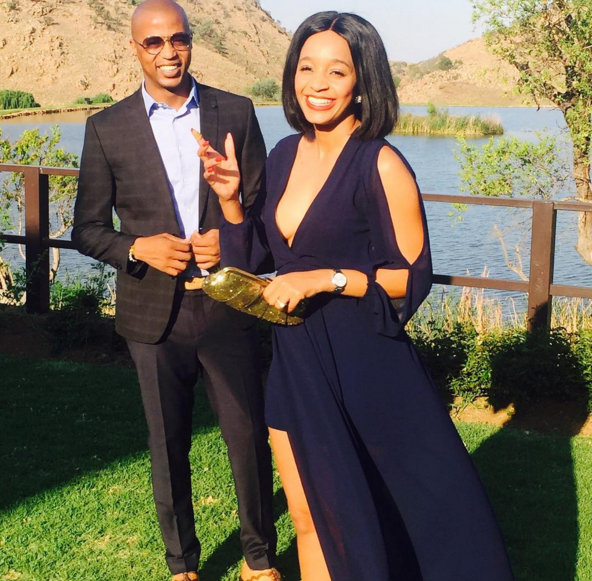 READ: Cheating scandals that shocked the nation
Image credit: Instagram/manonga_sizakele