From working odd hours, hopping from one city to the next, and hardly spending time with loved ones - dating or even being married to an entertainment personality can prove to be a challenge, even for the most supportive of partners.
But there are those husbands who are heaven sent. Husbands who understand why you need to cancel a dinner date because there's an MC gig you need to attend to even though the date was planned weeks before.
Husbands who don't mind standing back while you hog the spotlight at every red carpet event whilst media photographers shove you off to the side.
Husbands who are even willing to be the constant babysitter to your kids on national TV whilst you whip up an amazing dish on your own cooking show.
Sounds like husbands you'd only find in romantic movies, right?
Well, they actually exist right here in Mzansi's entertainment world.
Brian Mtongana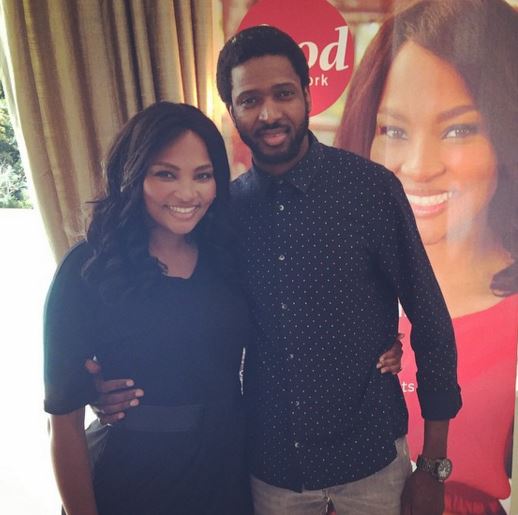 Brian Mtongana, husband to celebrity chef Siba Mtongana, has to be one of the most supportive husband's we know in the industry. His wife, who constantly strives to be one of the best chefs not only in South Africa but in the world, has a television cooking show and a newly released cookbook, so one understands why she's managed to have a thriving career and a happy family all in one.
READ: Baby girl on the way for Siba Mtongana
It's mainly because of the amazing support she's received from Brian. 
We've seen him numerous times taking care of the kids whilst Siba does what she does best in the kitchen.
Usually, when a man has successful woman like Siba, it can prove to be very intimidating, but Brian isn't intimidated at all!
Someone give this man a glass of the finest whiskey around.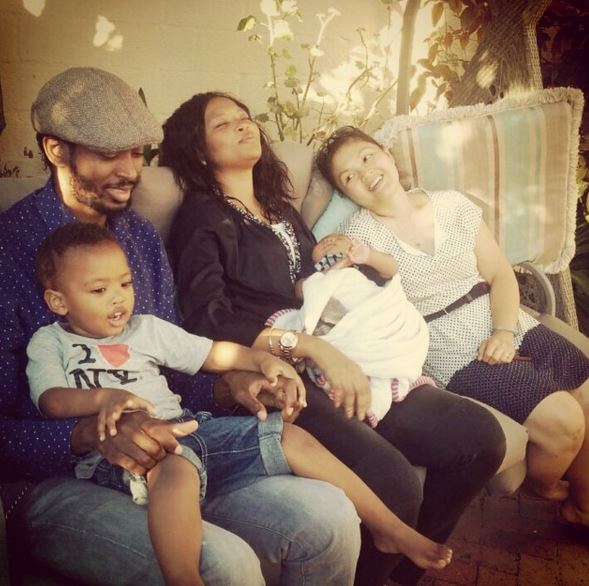 Thomas Msengana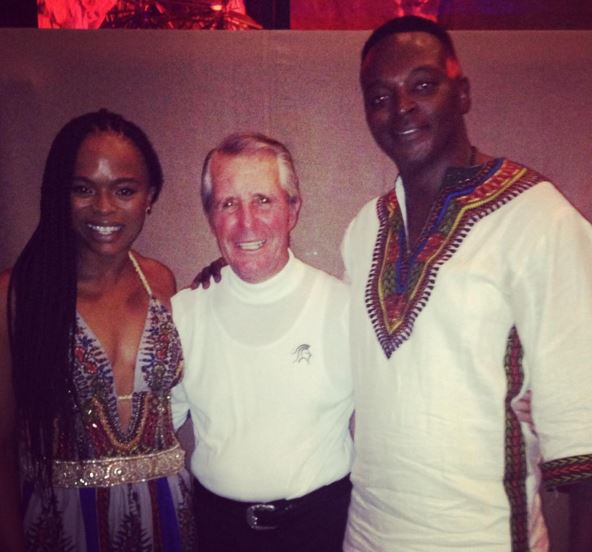 Back in the day we knew him as Bad Boy T, but since marrying Unathi Msengana, we now refer to him as Mr Thomas Msengana - one of the most chilled yet supportive husbands in entertainment.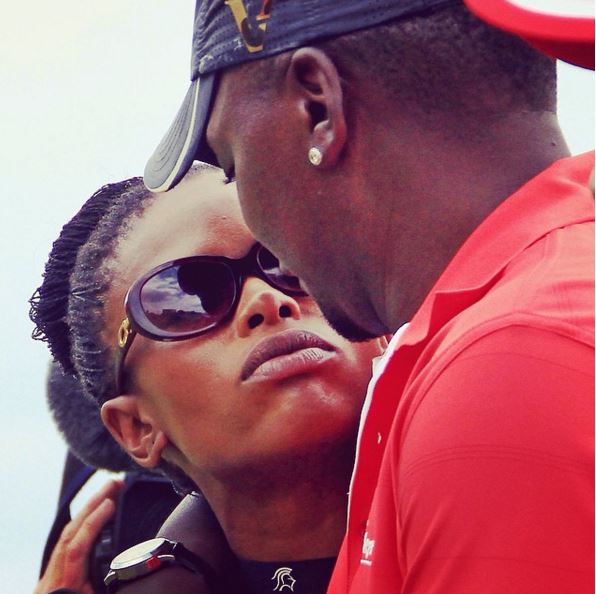 We might not see him a lot in the spotlight but he's always right there beside his wife giving her the support she needs.
Shona Ferguson
Not only is he in business with Connie, but Shona is always showing love to his beautiful wife. In 2015, the Fergusons celebrated 14 years of marriage. How amazing?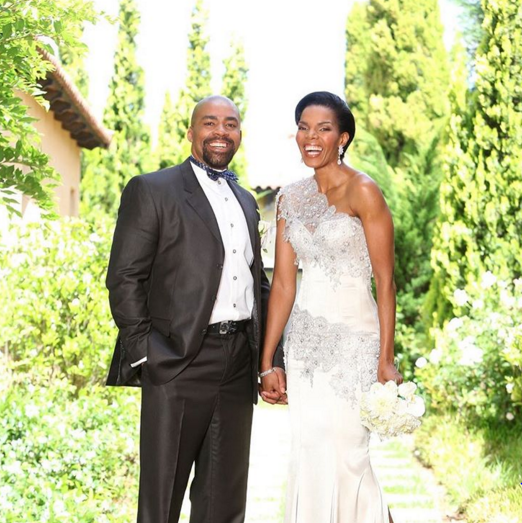 Connie, who has been in the entertainment industry for years, is also a force in the business world. 
She has been recognised for her work in the business world and her husband could not be prouder. He has been by her side through the good and the bad, as any husband should.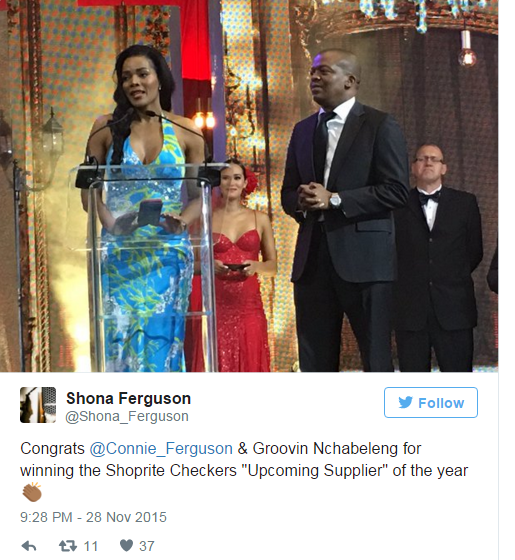 Now ask yourselves why the likes of Unathi, Connie and Siba have enjoyed such thriving careers in the industry? Well, it because of their hard work and the great support they've received from their amazing husbands.
Another round of whiskey for these men please!
Image Credit: Instagram