Ha Moloi returns
However, as the world returned to its "new normal" and lockdown restrictions and regulations were relaxed and subsequently all but forgotten. The Molois got seemingly so busy that the YouTube channel took a back burner. However, the Molois seemed to have recognised or missed releasing content as they took to YouTube recently to affirm that they are back with their first video in over a year since they had last posted one via their channel.
Granted, the video has not made the same numbers as their previous videos as it has yet to break the 100 000 views mark, a week since its premiere. But the video does affirm what a healthy looking married couple looks like as Priddy Ugly and Bontle remain couple goals.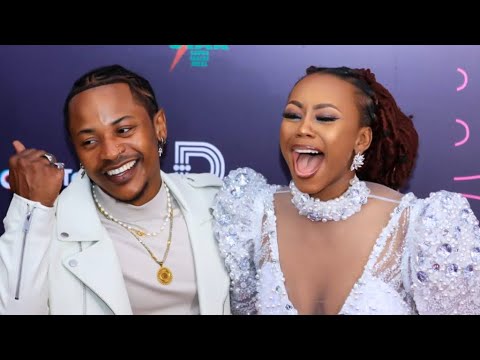 Priddy Ugly and Mapaputsi are related
Besides the return to YouTube, Priddy Ugly has a Hip-Hop album,
Mud, which is beloved by Hip-Hop heads as one of the best albums for the genre
released so far this year. Moreover, he has earned some attention as the upcoming contender set to take the ring with Cassper Nyovest on Friday, 1 October 2022 during the much anticipated second
Celebrity Boxing Match
event against Cassper Nyovest.
As such, more and more details about the rapper's personal life are being revealed. One recent reveal that will come as a shock to many is that Priddy Ugly is related to Mapaputsi. A fact which was revealed when a tweep took to Twitter to suggest that Priddy's father was the Kwaito legend. However, Priddy Ugly made sure to clear the confusion when he affirmed their relation, but corrected that Mapaputsi was his brother-in-law and not his father.
Mapaputsi in recent years was not the talk of the town like most Kwaito legends as the current music space is dominated by young Amapiano artists. However, following his interview on MacG' Podcast and Chill, it seems that his career was revived as publicly his career has garnered more and more attention since his interview which currently sits just under 500 000 views in four months.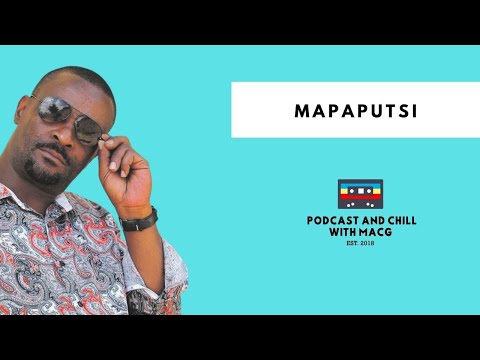 The same can be said about a number of celebrities that were somewhat forgotten legends of the 2000s and 2010s. The most recent being Innocent Masuku, best known for his role as Bobo, who following his interview on Podcast and Chill has since created an official Twitter account.
Image credit: Instagram