Youngsta CPT
and
Nadia Jaftha
featured on the song by fellow Cape Town based producer and artist, Ameen Harron's single, "Y?na [Eina]." The song features Youngsta CPT delivering more bars that had tweeps complimenting the rapper, but when it came to Nadia Jaftha's verse, well, let's say tweeps were not feeling them.
As more people listened to the song,
Nadia Jaftha
was dragged for her debut verse as a rapper. While the dragging continued to the next day after the music video was released many suggested that
Youngsta CPT
did her wrong by not saying anything about her verse.
Nadia Jaftha
has not publicly addressed the backlash she has received for her verse, nor has
Youngsta CPT
come out and defended himself against the backlash.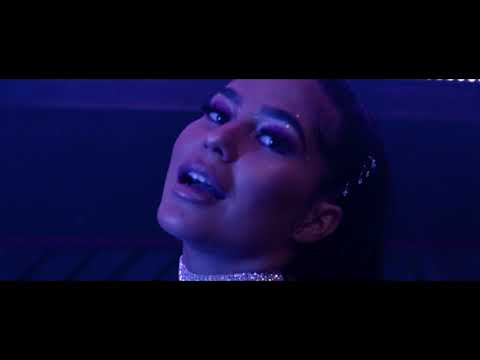 Image credit: Instagram @nadiajaftha