Talented South African singer/songwriter Elaine is coming back with a bang. The songstress teased her new record through social media and her fans just went crazy.
After teasing her forthcoming record, she's been at the top of the trending list. Her fans have concluded that she's with Toronto superstar
Drake
on the song, although Elaine said nothing about Drizzy featuring on the track. We'll have to wait for the song to drop to see if the rumours are true.
"We're proud to hear the news that South African R&B sensation Elaine has signed with Columbia Records, joining global icons such as Beyoncé & Adele. Her hit song "You're the one" has over 2,7 million views on YouTube. We're incredibly proud of your achievements," he tweeted.
Some reports also suggest that controversial South African record label,
Ambitiouz Entertainment
were interested in signing the talented singer. Many fans were happy Elaine didn't sign with them as they've been known to exploit their artists.
The singer gained popularity in 2019 after the release of her multi-platinum single, You're The One. It was taken off her platinum-selling debut EP Elements which was also certified platinum. She released the record independently.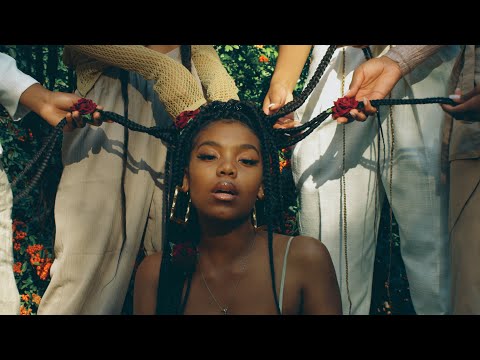 Check out a few interesting facts about Elaine:
She was born in Pretoria in 1999.
She started singing at the tender age of six.
Elaine was studying Law at the University of Witwatersrand when she dropped her debut EP.
In 2014 Elaine received a gold medal at the 8th World Choir Games in Riga, Latvia.
The singer has cited Beyonce and Lauryn Hill as her biggest inspirations to date.
Main Picture Credit: Elaine Instagram Account