There have been countless lists made on the topic of "people to look out for in 2015," especially in the South African entertainment industry. Usually, we prefer to let people's work speak for themselves before we place them on lists, but for some reason this year, Naomi Noinyane has proven to be an exception.
ZAlebs reporter Sphelele Buthelezi sat down with the presenter and model to pick her brain and find out how she's planning to make 2015 a big year in her career.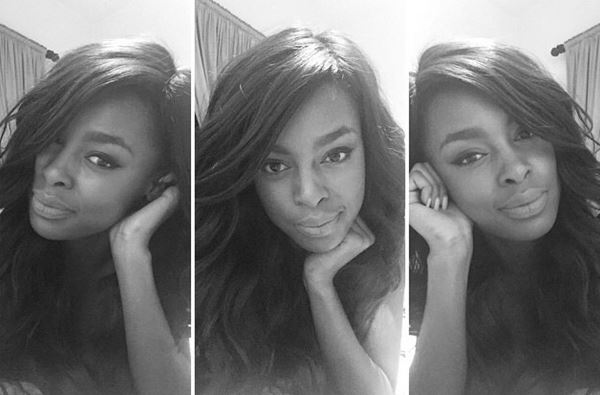 We've been seeing a lot of our local celebrities jetting off to some luxurious locations but it seems like you kept it simple these past holidays. Why the low key celebrations?
I have realized that there's a routine when it comes to my festive holidays. I'm always with family on Christmas day and then I go on holiday. My festive holidays were really chilled, because I had to spend the majority of my time in Johannesburg working. Good friends and family are all you really need for an awesome holiday no matter how chilled it is. However, I did go to Durban for New Year's, I must say Durban people really know how to party. My experience there was amazing! Durbanites please invite your girl again.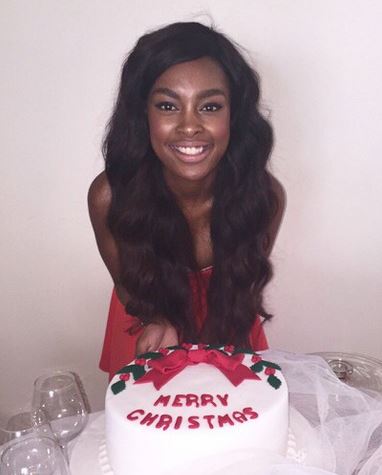 Congratulations on your new SuperSport gig! Some might not be aware of this new deal, please tell us everything your new role entails?
Well, firstly I'm not only a presenter on the channel, but I'm also an Ambassador for the Mpumalanga Black Aces soccer team and TV show. It is not only a show that focuses on soccer, but it also focuses on other aspects of the team like their CSI projects, activities and everything one would like to know about the team.
Have you always been a soccer fan? Which football teams do you support locally and internationally?
I have been slowly getting into the feel of soccer as it's a well-loved sport in my family and amongst people I know. I've not only been watching but I'm also studying the game I'm learning to understand it and one day I will know it back to front. I'm a die-hard Arsenal fan, that's my team man! And of course I'm a massive Black Aces fan too. That's a no-brainer.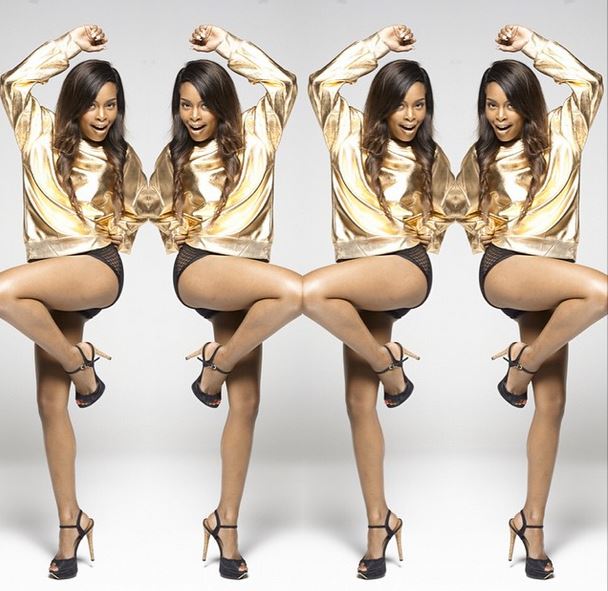 I follow you on Twitter and Instagram and one thing I have noticed, is that you're quite motivational. Do you perhaps aspire to be a motivational speaker in future?
(Laughs) wow you are one of a few to ask this. Yes, I do aspire to be a motivational speaker one day. I know I have so much to share, not only from personal experiences but from always being so curious to try finding answers to situations that I see people go through. So yes that is one of my future plans.