Cashtime representative, Ma-E dropped his debut album, Township Counsellor, on March 25, and hype around the offering is building fast. 
Having already released two singles from the project, the album is already sitting at number two on all-genre charts on iTunes.
Ma-E, who now also refers to himself as iGhanda Ghanda (The bulldozer), visited the ZAlebs offices to talk about his new album, and the future release of his new clothing merchandise. 
The video for his single Siyaz'Philela (We living) was released last week, and has already garnered 10,000 views on YouTube.
His second single, titled Don't Lie to Me featuring AKA, has also been receiving high rotation on national radio stations.
During the interview, Ma-E explained the story behind his labum title, Township Counsellor.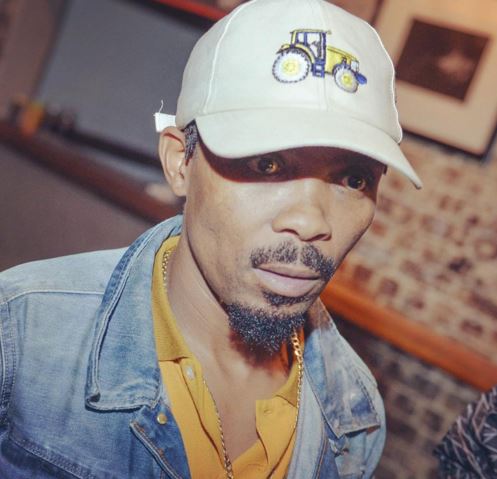 "Since my Teargas days, I've always been known for inspirational lyrics in my verses and for some reason people just ended up calling me Township Counsellor.
Township Counsellor is the person that takes care of the people, ensures the streets are ok and just motivates people with words." said the rapper.
Watch more of his interview in the video below. He also explains what is was like working with Pro and more.