This week ZAlebs is being taken over not only by actor/rapper Batsile Ramasodi but also the pint-sized, go-getter that is Ms Cosmo. With one of the hottest radio hip hop shows in the land making waves on 5FM as well as her famous annual Fun House party kicking off tomorrow, Ms Cosmo has plenty of reason for excitement. ZAlebs sat down with Cosmo to hear how brighter her future is looking.
Your Fun House party is taking place tomorrow what can fans of your party expect?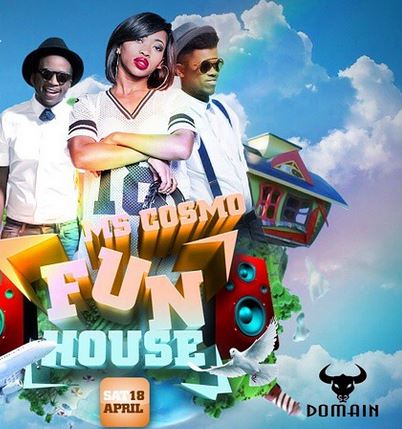 "I'm trying to make this party a bit more special with every year that passes. This year I'm trying to take the party out of Joburg. So I might do one in Bloem, East London and Durban just to expand the Fun House brand. This year's one is going to be pretty special because I'm having my boys Black Motion bring down the house! And I've got a really dope DJ line-up that people should really enjoy, so come through people it's going to be a lot of fun!
Where is the Fun House taking place?
The Fun House will be in Lonehill on Corner Main Road and Witkoppen Drive, there will be ample parking, ample venue space and definitely ample party time for everyone coming through. So like I said just come and have a great time with me on by birthday weekend.
You spoke about Black Motion earlier on and one artist who has worked with the group is a rapper and close friend of yours, Riky Rick, in your opinion what sets his album apart from other local hip hop albums that have been released?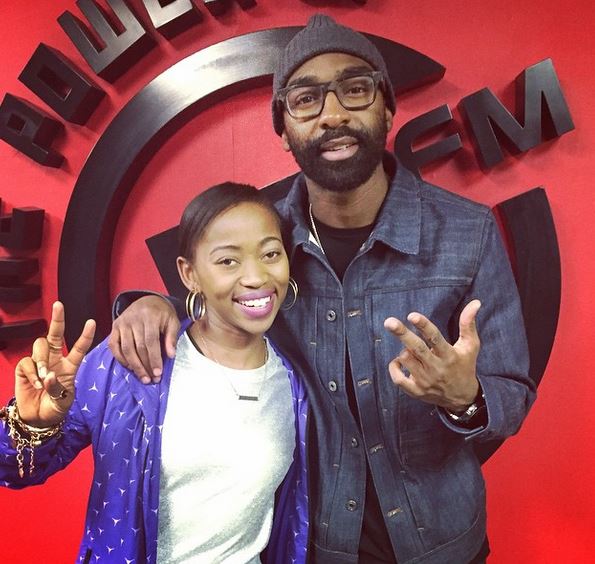 If anything, I really resonate with the way he packaged the album, there's so many different facets that he decided to include within this album, which makes Family Values so real to me. Riky he's taken back the old concept of what an album is supposed to be. An album is supposed to take you through a journey and I like that he took the old concept of an album from having an intro to the outro, bringing in different songs and genres and just different facets of who Riky Rick is as an artist.
How was doing a cover with DJ Zinhle on Previdar Magazine?
Hey! I was actually pulled into that project it wasn't necessarily my cover, it was DJ Zinhle's (Laughs) But I was glad to be part of it, basically everything was about Zinhle and FUSE Academy. All she did was bring us on to basically showcase that FUSE Academy does produce good DJ's such as the likes of me, Ms Pru and Palesa are examples of people who have come from that project.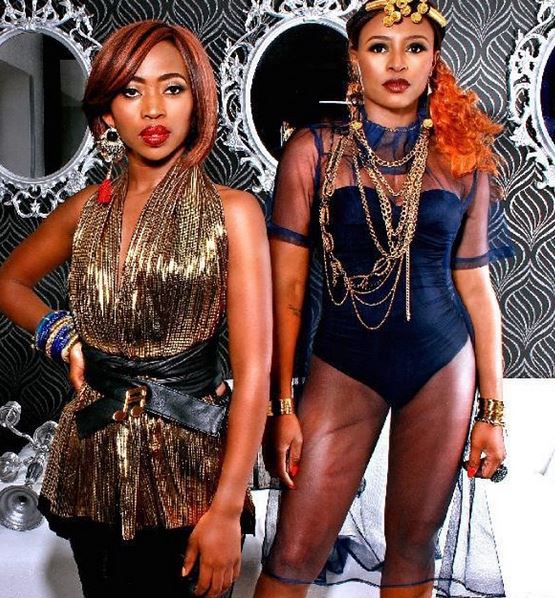 The SAMAs are also taking place this weekend what are your predictions for the different categories?
I think Beatenberg is going to take a couple of SAMAs, they had a tremendous 2014, also Uhuru had a pretty good year they might also walk away with more than one award I also have great faith in Black Motion, I'm hoping they walk away with 1 or 2 SAMAs.  As far as hip hop is concerned I won't be surprised if the likes of KO, AKA and Cassper walk away with a couple of awards too. If anything, I think they'll all at least walk away with one each.
Look out for our second interview with our other ZAlebs hijacker, Generations: The Legacy actor, Batsile Ramasodi.