Zalebs had the honor of chatting to Tamerin Jardine, who was named the brand new ambassador for Khosi Nkosi last week. She gave us the break down of what the new role involves and what she looks forward to the most on this exciting new adventure with one of South Africa's most exciting brands. 
Congratulations on being named the face of Khosi Nkosi, how does it feel?
It feels amazing! I feel so happy and have had people congratulating me; all of which makes me feel really proud of myself. I can certainly say that it's a big accomplishment in the sense that I've worked hard and earned this role. I now have the opportunity to represent an incredible brand. Their clothes are amazing, and I think it's a great fit for me and I'm sure they're just as happy to have me on board.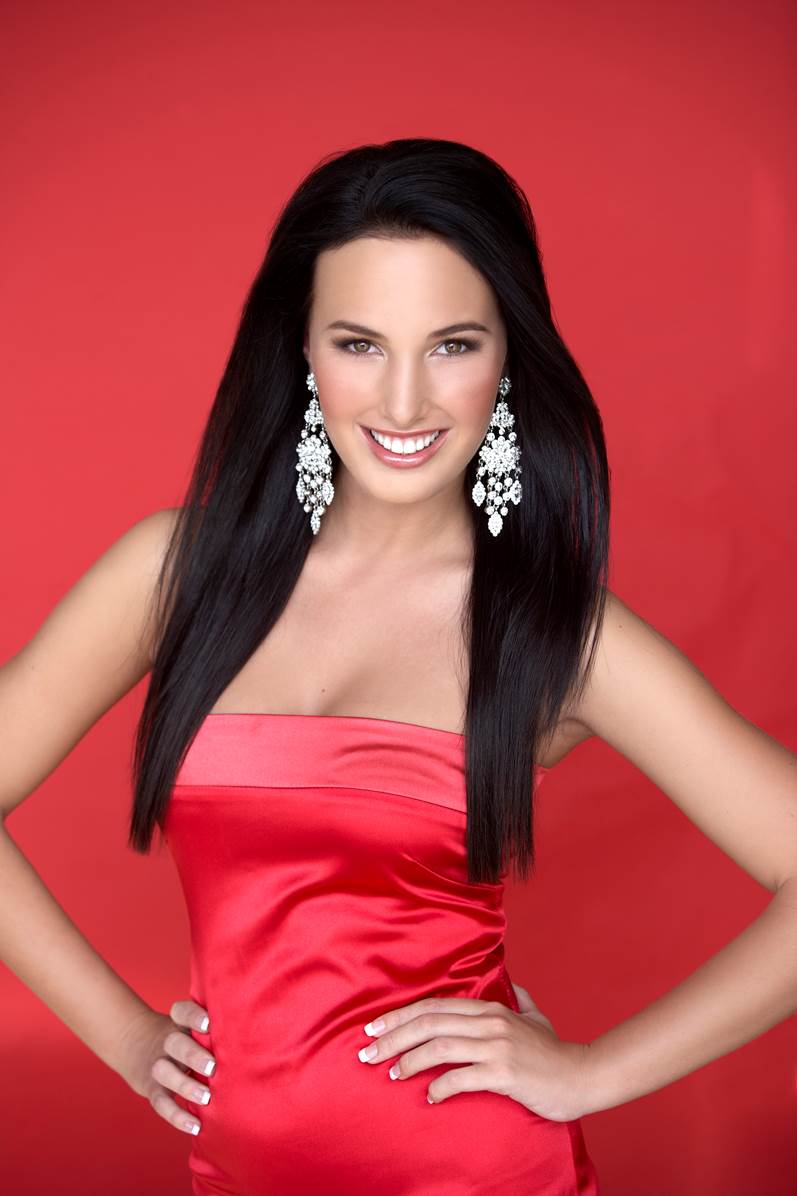 This sounds amazing! Please tell us more about your ambassadorial role and what it entails?
I'll be the face of the brand. Look at it this way; people recognize the face or the model, and if it looks good on them, you're going to want to the product, right? I'll be helping the brand gain exposure with fans being able to identify with Tamerin Jardine, and thereby want to check out Khosi Nkosi.

As an aside, promoting local clothing really makes me happy. People will often ask, "Where did you get that" and to be able to give them the name of a local brand makes me so happy. It can be tough to know you are getting so much exposure and your face is everywhere; but I feel really proud to know I am doing something great.
It's another great move in what is already an exciting modeling career; would you say that things are on track for you right now?
Definitely. A lot of things are on the rise, there's a lot of potential deals in the pipeline and it's all shaping up to be an incredible experience. I'm very happy that Khosi Nkosi has seen my potential and is willing to invest in me.
FASHION NEWS: @Tamerin_Jardine announced as the face of @Khosinkosi's Spring/Summer 2013 collection: http://t.co/gQFrm7Ppxr

— 4Elements (@__4Elements__) July 2, 2013
So you'll be representing the spring and summer range, what kind of clothing can will this entail
I love the outdoors! I'm a happy, fun, lively person and I think the Spring and Summer Ranges are perfect to complement my personality. I love the environment, and I like animals and I think I will be able to portray the best of my passions in this range; it's a good fit for all parties.
If people want to find out more about you, more about Khosi Nkosi, where would you direct them?
They can follow me on Twitter, or check me out on Facebook and there will be exciting content for everyone in the near future!
The whole team at Zalebs would like to congratulate Tamerin on being named the new face of Khosi Nkosi and we are confident she will excel in this ambassadorial role!
Don't forget to follow us on Twitter and to find us on Facebook!