In a recent interview with MacG on his popular podcast #PodcastAndChill ,
Zodwa Wabantu
responded to some very difficult questions that raised many eyebrows.
Read more:
Pearl Sympathizes With Zodwa
Topics ranged from why she prefers dating younger men to which prominent person she has slept with.
Zodwa
publicly shot her shot at fan favourite
Ntobeko Shishi from Gomora
and was later called a
predator
who preys on young men.
Ignoring all the naysayers, Zodwa made her move on Ntobeko and the two are texting each other on the down-low.
Proving that they are talking to each other in the DM's Zodwa showed her chats to MacG, "We speak via DMs."
However, the entertainer is not looking for anything solid at the moment as she said she just wants to have some fun with Ntobeko.
Speaking on why she prefers them young, Zodwa brought up ex Mandla Mthembu and said "I don't want an old man that's going to ask me to wash their clothes for them and cook for them. They are then going to want to beat me up and cheat on me. Don't forget that I once dated Mandla Mthembu so I don't want to be controlled or managed," she said.
Zodwa revealed more than she actually was supposed to when she claimed that she has slept with a well-known artist,
Thabo Mabogwane
from Black Motion.
Watch the full interview below: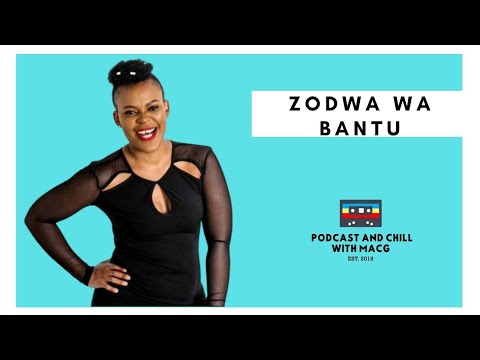 Read next:
Brown Mbombo Celebrates Her Curves
Picture credit: Instagram