Most of you might know him for his role as the spoiled brat that is Monty Masondo on Mzansi Magic's The Road. However, the 22-year-old has been in the industry for a while now. Remember, Blessing also played the role of Sidney "Fatty" Smitherson in the film Spud.
Gosh, how time flies. Spud was on our local cinema screens just yesterday, yet here we are a few years later with an older looking Blessing who seems to be rubbing off The Road's viewers the wrong way because of his character.
From young Blessing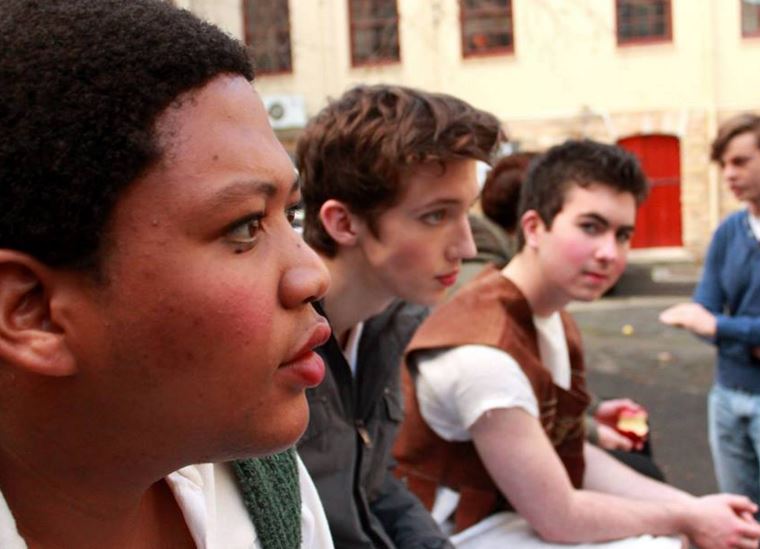 To bearded Blessing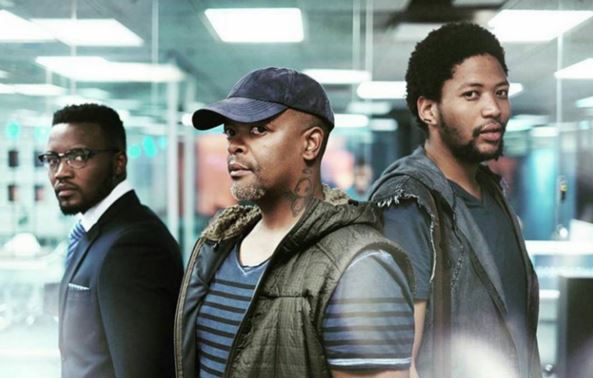 Not only that, but Blessing is also quite the YouTube star. In just over one month with only two videos, Blessing currently boasts 83,000 subscribers on YouTube.
Blessing's idea of starting a YouTube channel stemmed from a video he did with his co-star Troye Sivan, who played the role of Spud in the internationally-acclaimed movie. His feature on the video resulted in a number of people requesting that he create his own channel… because… well… because people liked him we guess.
Here's the video of him alongside his co-star and friend Troye Sivan who has also grown... a lot! Warning: Blessing screams a lot in this video.
Here's his current video looking a bit more grown than the previous one.
Although there's only two videos on his channel at the moment, we hope Blessing publishes more of these videos for his followers.