Like its Predecessor, Take Care, Drake's album Nothing Was The Same has been one of the most highly anticipated albums of this year. Drake fans have been waiting patiently, but when reports surfaced that Nothing Was The Same had leaked, not all of them could await its official release patiently. Zee was one of the few who did and has had now had enough time with the album to give us a concrete opinion. Lets see if Nothing Was the Same measures up to the hype!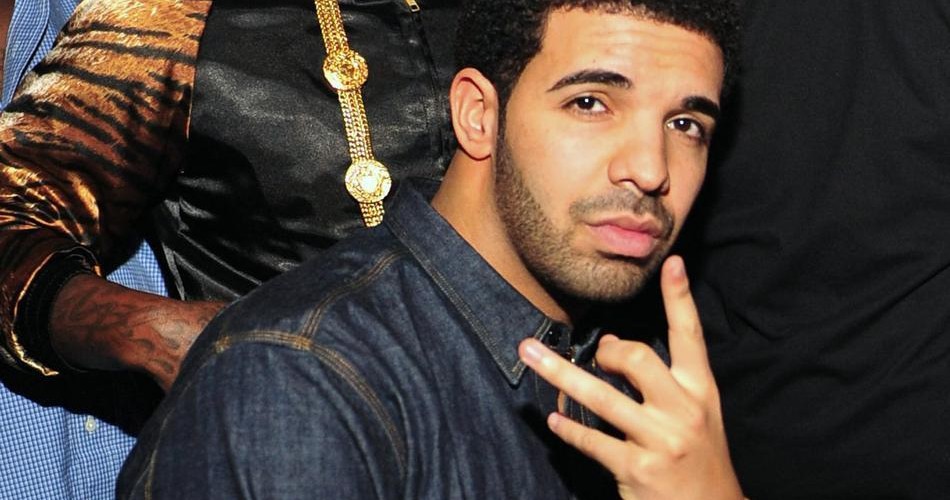 Before we start dissecting this album let me first start by pointing out that my respect and love for Drake has caused many of my friendships to instigate many conversations (rather arguments) of a much censored nature.  Two years ago when Take Care came out, I ended up not speaking to a former colleague for a good week because of their uninformed, gibberish about Drake's album.  This week, history repeated itself at the ZAlebs HQ when shots were fired between team Drake and 'them.' Now, don't get me wrong, we respect people's opinions. However, if you're opinions are based on a 15minute listening session of Nothing was the Same (NTWS) then we honestly can't take you seriously. Adding to that- the whole "Drake is too emotional" rant is played out. He said it best during his Elliot Wilson interview this past weekend "If I don't write about that (emotions) what the f…. else would I write about?"  With that said let's get into this NTWS album shall we?
The first track 'Tuscan Leather' kind of put me off a little just because it was a bit of a long intro. However, when I think about it, the length of it actually worked to Drake's advantage simply because his lyrical prowess is really showed off in this track. The lyrical bravado really resonated with me in the line:
'This is nothing for the radio/ but they'll still play it though cuz it's the new Drizzy Drake that's just the way it goes'
The track also redeems itself with the sample of Whitney Houston's "I have nothing" a respectful salute to the late singer.  NWTS shows us that Drake has shed off his humble persona for a more rigorous, take-no-prisoner rap stance. This newly found boldness burns in lines like:
'My high school reunion might be worth an appearance, make everybody go through security clearance'
Although he did lose the battle when he went head to head with Jay-Z on 'Pound-Cake' The latter who gave off his best line I've ever heard in months! 
As always with any Drake album the public is known for complaining that the boy either sings too much or is  too emotional but if all these formulas work for him as an artist why change any of them?
The melodic synergy in 'Hold on we're going' gives us a different perspective of Drake as a singer he changes notes instead of the plateaued type of singer he can become but what you can also enjoy about drake is that his not a hoarder type of singer if your vocals sound way better than his he'll definitely put you on.  I mean take a listen to tracks like 'Too Much' featuring Sampha Sisay (who's only 24 years old but sings like a seasoned Blues artist) and one of my personal favourites The Furthest Thing featuring Jhene Aiko. 
Both of these songs I could see Drake singing both verses and chorus but because he's the type of artists who enjoys telling stories with other artists the songs ultimately sound 100 times better than if it were only him on the track.
It's obvious that Drake will never please everyone especially when it comes to the hip hop community but one cannot overlook the fact that he's musical flair has pushed boundaries your favourite rapper hasn't managed to overcome in a minute and his emotional storytelling and sensitivity will always be his golden ticket in wooing in the ladies.  
The greatest success of NTWS is that Drake has now managed to balance his weakness (his emotional aura) and his strength (His ease of always telling the truth) and combining the two into one strong point which has resulted into this album NTWS.
Unlike Take Care he's unapologetic this time around more confident and bold in his statements an 8/10 deserving album.