Black Coffee has no shortage of celebrity admirers
Not only are A-listers
Diddy
,
Usher
,
Swizz Beatz
and more fans of
Black Coffee
's music, but they're also some of his friends.
To add to the long list is hotel heiress Paris Hilton who is the latest US celeb to praise to SA DJ.
Paris - who also DJs part-time and has spun the decks alongside Coffee - recently praised the Durban born star in an interview.
Speaking to celebrity reporter Makho Ndlovu, Paris said of Black Coffee; "I love him his the best. We love him so much'.
Watch the clip below;
Black Coffee returned the love with a Twitter shout-out;
Paris is a Big Black Coffee fan

The businesswoman and socialite has often documented her love for his music on social media.
Meanwhile Black Coffee & Usher's
hot new track LaLaLa has been burning up the music charts since its release two weeks ago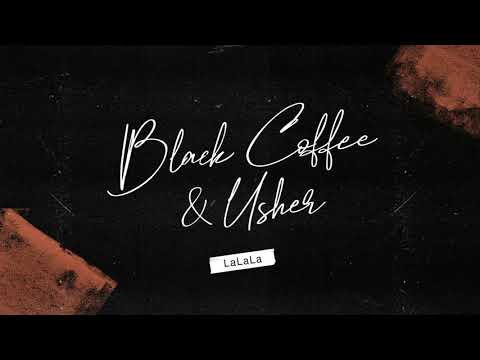 Black Coffee is living his best life and we're so proud of him!
Read more:
Boity Confirmed For Utatako Remix
Exclusive: TLT's AMAZING Summer Plans
Image credit: Twitter Black Coffee