Boity is looking all kinds of hot in her Previdar magazine spread.
The actress and TV presenter is the online mag's latest cover star. In her feature, Boity talks about her experience in the entertainment industry, her Legit deal, and also about what kind of a partner she is in relationships. 
The 25-year-old is dating rapper Cassper Nyovest and they seem like they're head over hills with each other. She told the online mag that she's the happiest she's been in a very long time.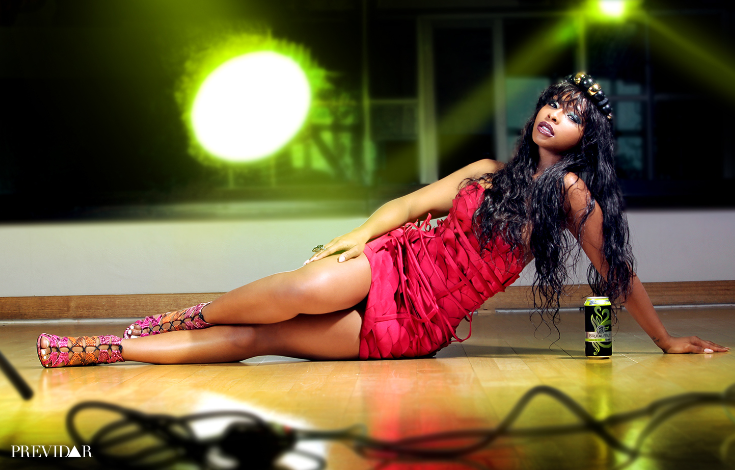 "I finally feel like I'm home. He feels like home. Of course at the moment he is busy with the biggest project of his life so understandably, our relationship had to take a back seat but it's also such a beautiful process because I've learnt the power of gifting your partner with patience and loyalty." 
She said they have both chosen each other and added: "There's nothing more amazing than to be on the same page with the person you want to spend the rest of your life with. And I know some people thought it was a publicity stunt of some sort but we were already in love when we decided to share the news. We just thought that it would be great that once in a while, we all celebrate positivity."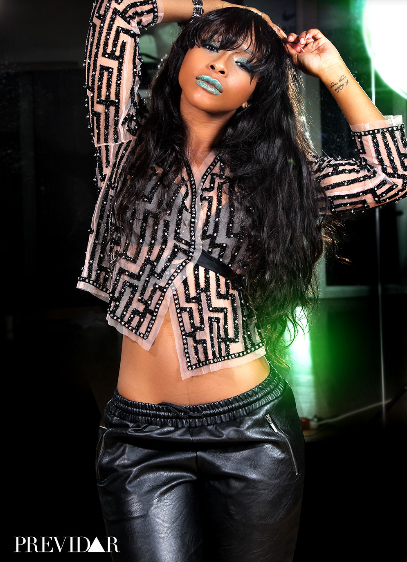 She said no relationship is easy, "but if you are with the person you truly want to be with, you will choose them everyday. And I choose Refiloe everyday." 
Awww... that's the sweetest thing, man. We love love!
Image credit: previdar.com