It's true, Bonang and Metro FM have gone there seperate ways after a very short lived relationship between the queen of local entertainment & the radio station.
Just an hour ago, tweeps expressed their shock at learning that Bonang was no longer working for Metro FM after only working their for a mere couple of months. Just a few minutes ago Queen B* issued this statement on Facebook confirming that she shall no longer present her 9-12pm Show on Metro FM
By the looks of her recent tweet Bonang doesn't seem fazed by the sudden loss of her new or use to be radio gig. Well, like the saying goes, it's on to the next one.  
Great decision!! ☺️☺️ on to the next one!!

— Bonang 'B*' Matheba (@Bonang_M) June 14, 2014
We must say Bonang has enjoyed some considerable amount of success on the show bringing on the likes of international R&B singer Tamia and last month,  as well as our own local super stars such as the likes of K.O a couple of days ago.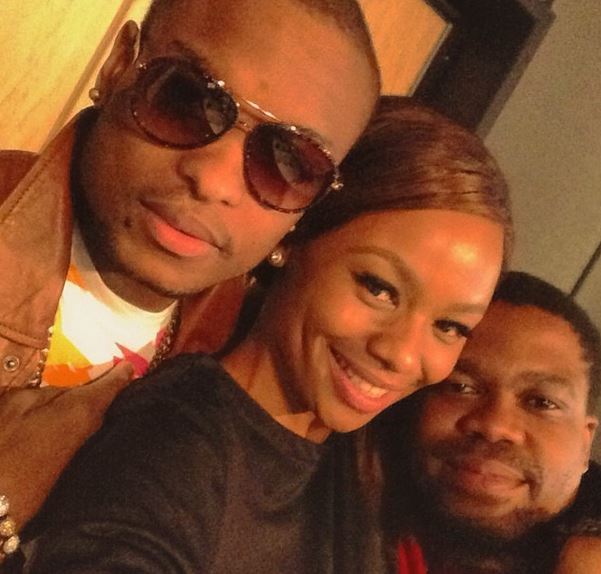 It's obvious that the SABC were not impressed with Ms Matheba's new gig on SuperSport
Credit image: Facebook/Instagram