Carmel Fisher has charmed the hearts of South Africa ever since she broke into the industry with Backstage. She's grown from strength to strength in the world of acting and can now be seen strutting her stuff on SABC 1's Generations and SABC 3's High Rollers. In recent weeks we've been hashing out discussions to have her write for us, and today we're excited to bring you the first written piece from Carmel. Her work for us this month will follow the theme of "Tales and Tricks of an Untrained Actor" with the very first installment being entitled, "Thrown in the Deep End"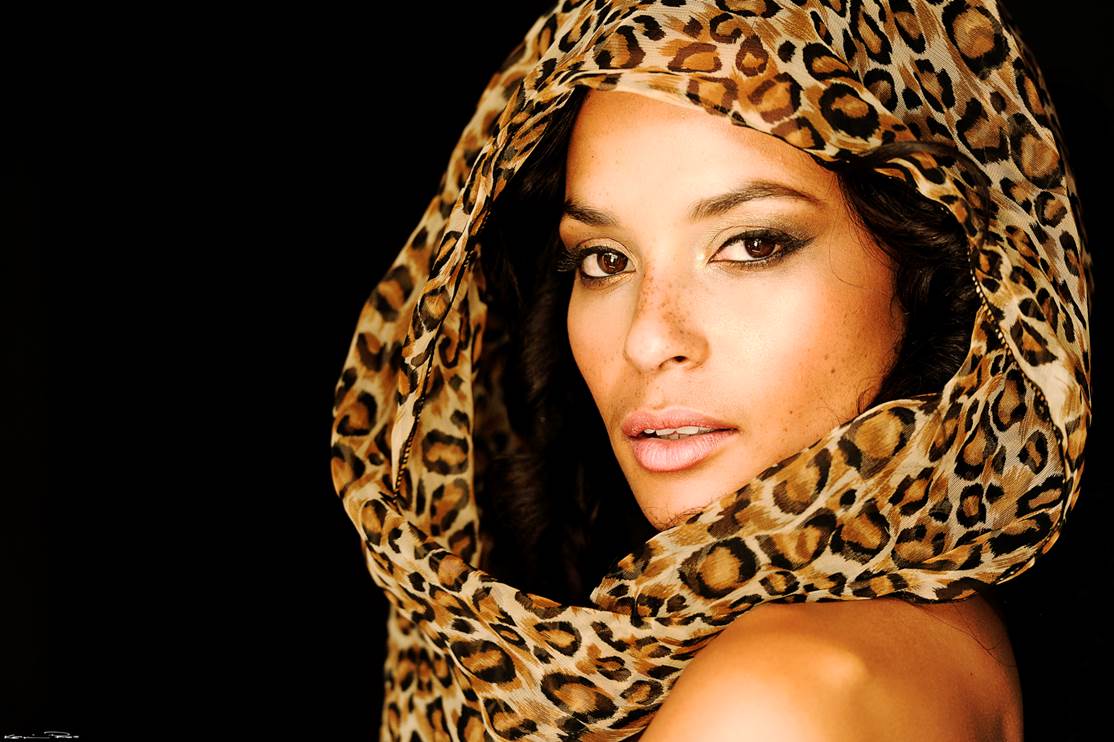 As some of you may know, my royal entry into the world of celebville was winning the national competition, Backstage Superstar, back in 2004. This afforded me a year-long lead role (playing the emotionally textured Roxanne) which went on to became a 3-year lead role.  The exciting adventure came to a close only because the show itself was canned for reasons probably related to unsavory relations between broadcaster & show producer (Reasons that are now irrelevant.) However, the competition was open to all (trained or untrained performers) & required us to sing, dance & act. I fell into the category of trained ballet dancer only- yet; I still won the countrywide competition & went on to catapult a thriving acting career. Based on that background, I now find myself among the ever growing 'new crop of Untrained Actors'.
While the concept can sound derogatory at first, you may find your opinion quickly changes when you realize that there are many others, locally & internationally, who confidently command leading roles without training. Many of these have created and sustained enviable acting careers- Including the likes of Kristen Stewart, Blake Lively, George Clooney and Oscar winning Jennifer Lawrence. Jennifer's response to being asked about her previous acting experience/training is a particular gem:
"Nope, and that's what everybody liked so much. (My acting) was just raw. I went to an acting coach and he said 'don't ever go to an acting coach or class. If you go to an acting class, they're going to make you just act like everybody else.'"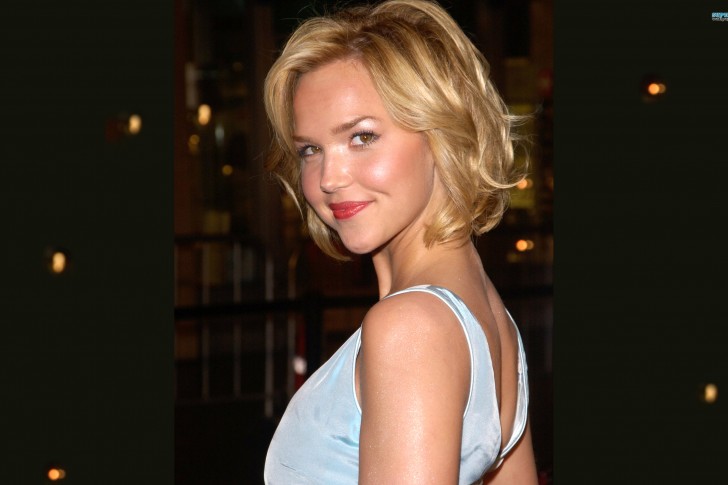 Jennifer Lawrence: Untrained- but still excellent
On the one hand, I believe that theoretical knowledge, the kind you get from consistent tutorship, has immense merit for structuring your mental, emotional & physical take on the art of acting. However, I also completely understand & agree with Lawrence.  Having been thrown in the deep end of the Backstage set, taking on an emotional layered role of a teenage art school student, I can totally relate to the rawness Lawrence speaks of. I admit, a bit of training would've helped me to have more emotional control. There was one day when I couldn't stop crying because I had drawn emotion from a heartbreak I recently suffered- It was meant for a scene but I couldn't stop crying. I continued wailing for embarrassingly too long after the scene was complete. Alas, I have grown a lot and gained more self-control as an emotional mannequin since then. If you watch my most current work on High Rollers (SABC 3) & Generations (SABC1) you can see for yourself.
There's something wonderful about being thrown in the deep end of a passion you didn't even know you had. As if starting with a clean canvas, you give your emotions (or that of the character) a platform untainted by mental conditioning in the form of do's & don'ts. Instead of clouding the true feelings that make up the character, it's important to become be the character. One need not about regurgitate a theoretical definition of what someone like that would be. For those interested in becoming an actor, natural talent goes a long way but please don't use this is as an excuse to not constantly educate yourself.
With Acting, as with life, we are asked to approach people & situations without pre-conceived judgments. Take the plunge; own the moment, do it sincerely, to the best of your ability. More than anything, be grateful for the opportunity to discover another part of yourself and to make real what was once just a dream or vision.