You gotta love the number one knoxx man that is DJ Sbu, he always seems to find a way to have his name in people's mouths all in the name of his energy drink.
Today DJ Sbu, a self-proclaimed, die-hard Orlando Pirates fan, did the unthinkable and offered "the enemy" Kaizer Chiefs, batches of his MoFaya energy drink. His business move infuriated so many Orlando Pirates fans that they even began to view him as an imposter.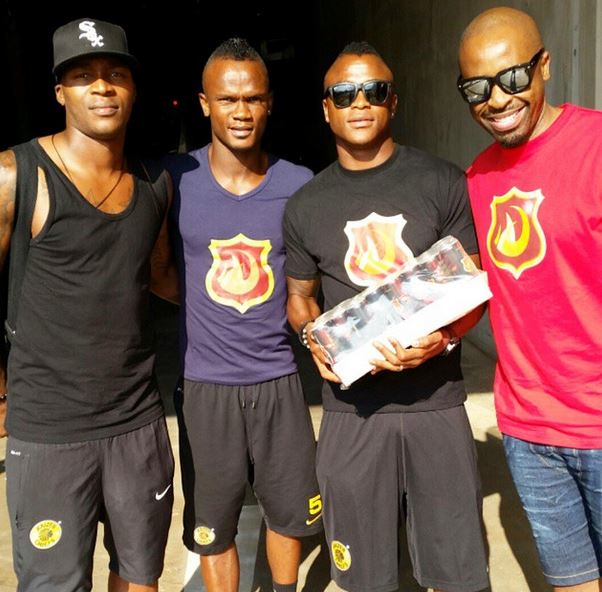 Unfazed by the comments on social media, DJ Sbu made it clear that he is an entrepreneur before he's a Pirates fan.
"I'm an entrepreneur before I'm a Bhakaniya. Good luck to Chiefs for tonight. Enjoy your MoFaya gents I promise it won't let you down #KasiBoys" said the DJ.
Chiefs fans' were also sceptical towards DJ Sbu's generous offer, citing that he's energy drink could potentially make the team lose their game.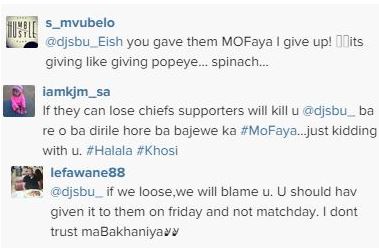 We highly doubt that Chiefs loss will be the result of them consuming MoFaya but then again some might argue that the brand is not SABS approved hence its a high risk.