The rabbit hole has just gotten deeper after it was confirmed that Flabba was stabbed to death by his "girlfriend" who is currently issuing a statement at an undisclosed police station in Joburg. Supporters of the rapper, his family members as well as general lovers of Gossip flooded Flabba's Instagram account to see if he had posted images of this girlfriend/alleged murderer. After several scrolls,  the public came across numerous pictures of a beautiful yellow bone that Flabba proudly boasted as his girlfriend. Unfortunately, the girl's alleged actions have shone her beauty and people now only see a murderer when they look at her pictures. 
What really got people fuming was a certain caption that Flabba posted, along with one of the images. The caption read: "Eish, ng'moshile jong..fok! Umunt'wam ung'kwatele. Askies baby, I was an ass I love you."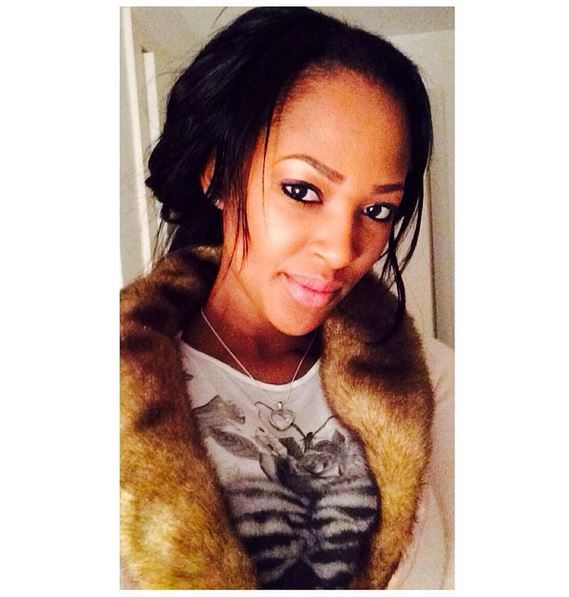 The image was posted up 7 months ago on Flabba's Instagram account
A stream of angry comments flooded his account with fans of the late rapper claiming that the girl had been evil all along. This unnamed girlfriend has become the target of hatred; although just a few hours ago she was nothing but another pretty yellow-bone.
Here are some of the few comments that were posted up on his account. Most of them coming from Flabba's female fans.
 "In 29 weeks she Killed you" @a_voilet_flower commented.
One lady showed concern for Flabba's daughter Lesego.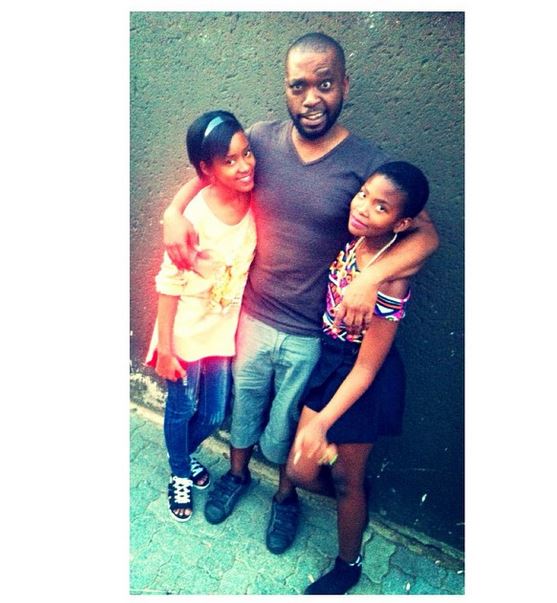 "Is she the one who killed him? Sies on you gal, he was someone's father."  
Though some people are still not sure if the lady on his Instagram page is the actual killer, the disgust towards the girl who we have come to know as Sindi, is real.
"Eish lo ukhohlakele (This one is evil)" another follower lambasted.