Kwela Tebza three brothers, Mpho, Tebogo, and Tshepo Lerole who are steadily making their mark on the African continent with the use of pennywhistles. It has come to our attention that the trio has managed to seal a collaboration deal with Nigeria's most celebrated musician Femi Kuti. The trio is also set to fly out to the US for different collaborations for their coming album collection due to be released next  year.
"It's something we've been working on since last year," Tebogo said. It's an absolute honor to collaborate with Femi. For those who are wondering why we're so excited about this collaboration its because of the simple fact that the guys have aligned themselves with an artist who comes from a family of legendary musicians. Femi Kuti is the son of controversial philanthropist and renowned Nigerian Afrobeat artist, Femi Kuti.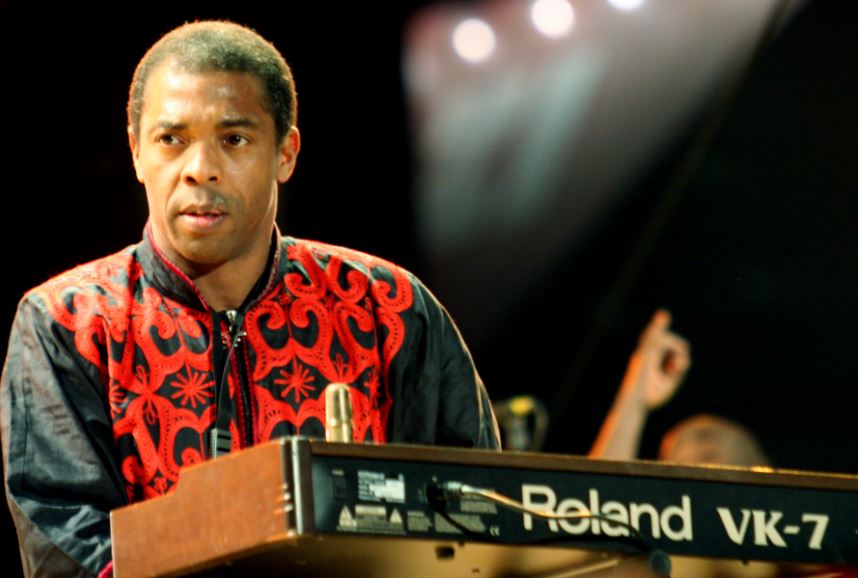 Enthused Lerole had this to say about their collaboration with Femi: "He was everything we expected. I was in awe."
They spent half of the day with Kuti, and Lerole said they gelled when they started recording. 
The result is a pounding melody titled Nhlanhla. "We're asking for inhlanhla (luck)."
Hopefully this contribution will bring in great album sales and sold out shows for the Kwela Tebza.
Kuti's contribution to the song involves him working his magic on the saxophone and also lacing his vocals on the song as he sings about African issues such as Ebola that are currently tearing through the continent. 
To even gain more excitement Lerole said the song features house music pair Black Motion. 
Nhlanhla will be available for download from next week.
Credit Image:Instagram.Kwela Tebza