Director, actor and presenter Lungile Radu tied the knot with his long-term girlfriend Bobo Mokgoro this past weekend. A beautiful two day traditional wedding ceremony was held with the couple draped in traditional Xhosa attire whilst close family and friends looked in admiration as Lungile and Bobo embark on this new chapter in their lives.
A couple of months it was announced  that Lungile had gotten married but by the looks of things that might've been lobola negotiations.
A day before his wedding Lungile posted this sweet message on his Instagram account: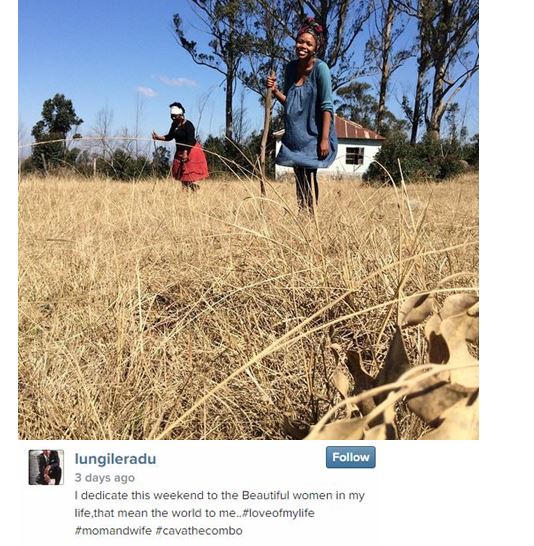 Lungile's wife, Bobo has made numerous appearances on his show Forever Young alongside the likes of Thomas Gumede and Siyabonga Ngwekazi.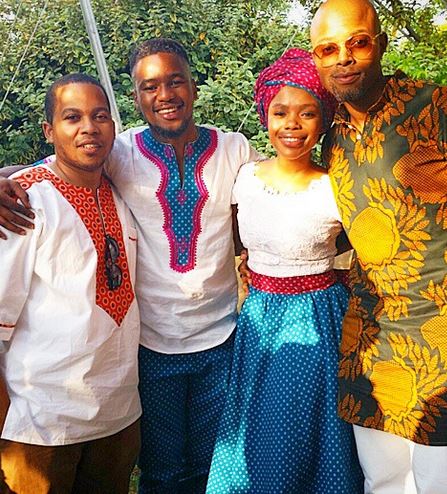 Celebrity guests who attended the wedding included actor, presenter and film maker Thapelo Mokoena alongside his beautiful wife.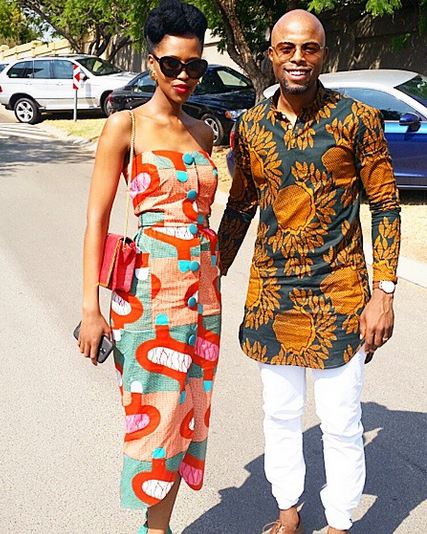 Congratulations to the newlyweds, we hope to see snippets of your happy moment on the next season of Forever Young. 
Credit image; Instagram/Mokoenalive/LungileRadu