One of the latest additions on the channel was Amapaino Wrapped. This additional podcast kicked off with the first episode being that of MacG and a panel of Amapiano insiders speaking counting down the best Amapaino talent of 2022.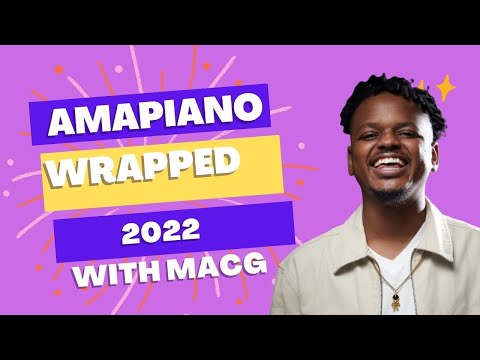 However, this did not garner any attention. Possibly because, it focused on categorising the various sub-genres and expertise within the various countdowns. But similar to the reactions received when
MTV's Hottest MCs list
, the latest episode had many talking. Specifically, as it seemed to shade the
King of Amapiano,
Kabza de Small
.
MacG's Amapiano Unwrapped dragged over Kabza's impact comment
The second Amapiano Wrapped countdown started with MacG contextualising that the countdown was the Top 10 of the Most Impactful Amapiano Acts all-round. Therefore, there was a number of producer-DJs and vocalists that received unanimous votes that would make up the Top 10.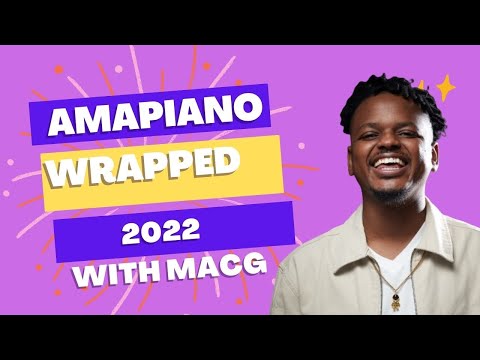 Major League DJz
was one of the last one added as they were not included through the initial individual lists submitted. But when the panel gathered, they realised that they had not included the twins to their lists. Initially, they were discussed as number 10.
However, that soon changed when they took into consideration just how much of an impact this year alone that the DJing twins have had
internationally
. Whether it was through their highly successful
Amapiano Balcony Mix,
which has now become an internationally recognised live mix. Or the fact that the twins have worked and rubbed shoulders with the likes of
WizKid
, Tiwa Savage and
many more
.
But manager to Abidoza and promoted, Dimpho Rapudi, seemed to land herself in hot water when she suggested that Major League DJz are more impactful than Kabza de Small due to the fact that they can articulate themselves and the culture of Amapiano better than Kabza.
Safe to say that there were those that supported Rapudi. More so based on the fact the Kabza de Small has rarely done interviews throughout his career. Moreover, Kabza has done very little talking in general. A fact which is common in Amapiano leading producer-DJs including the likes of DeMthuda, Kelvin Momo, Gaba Cannal, Busta 929. As such, tweeps shared some of the rare interviews Kabza has done in the past.
However, there were those that were ready to drag Dimpho for filth. Whether it was questioning who she was to have such an authoritative voice on the matter. Or dragging her over her own lack of understanding that unlike the American born Major League DJz, most Amapiano DJs are from townships in South Africa where English was not prioritised but good music and an amazing set were. Two primary aspects of Amapiano that have nothing to do with talking about Amapiano in English…
Two primary aspects of Amapiano that have nothing to do with talking about Amapiano in English…

Image credit: ZAlebs