Can you believe it? Another celebrity baby is on the way!
This time, the mama to be is Siba Mtongana. The TV chef shared the news on her Instagram recently. She posted a picture of herself rocking a beautiful dress that perfectly showed off her baby bump. 
The snap was captioned: "Miss Eastern Cape 2015 in East London. Keeping it just simple and elegant tonight! Thanks to @brideandcosa for dressing me! My baby girl (in the tummy) is my date tonight."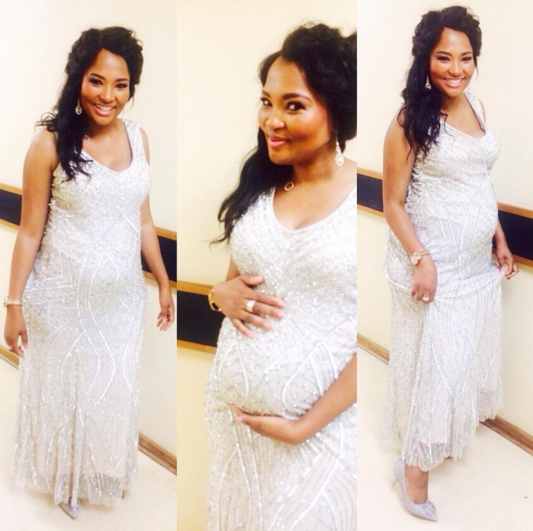 How gorgeous does she look?
Just a few days ago, Jo-Anne Strauss shared that she's expecting another baby on Instagram. The celeb mommy club is really growing. We can already see those play dates. 
Image credit: Instagram