Comedians Tol Ass Mo and Trevor Gumbi seem to have had a run-in with rapper BlakLez and now they're asking for his forgiveness.
Yesterday, the two comedians sent out two videos which looked like the two were hiding in an undisclosed location (Probably because they feared their lives might be in danger due to the "feud" they started with Blaklez).
Click on the image to see their first plea for forgiveness to Blaklez.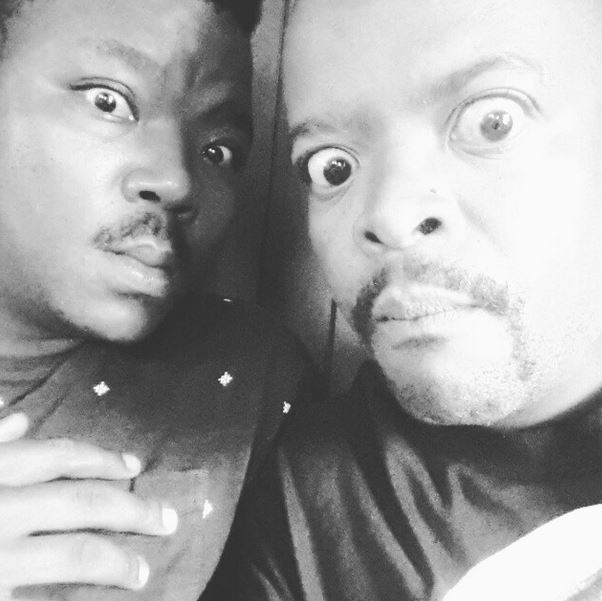 Then Tol Ass Mo added another video citing his frustrations and continuing to ask for forgiveness. Though we're not sure what these two said to the rapper, Lez doesn't seem to be impressed at all.
Lez then replied with a rather intimidating video of him playing games in his living room whilst Notorious B.I.G single "What's Beef" played in the background. 
Ayeye Trevor and Mo, what did you do?
On the other hand,we, wouldn't be surprised if this "beef" is a publicity stunt for a project the three might be working on together.