If you're a fan of American drama series, Suits, you'll understand that there's nothing as attractive as a man in a well-tailored suit.
The likes of Lesley Musina, Maps Maponyane and Sizwe Dhlomo are just a few of the gentlemen in the entertainment industry who know how to rock a fancy suit.
But there's another gentleman in the entertainment industry who is definitely turning a lot of heads with his suit game.
Mzansi Insider presenter, Katleho  Sinivasan has been catching the attention of many ladies with his all grown up, suave look.
You can't ignore that this 24-year-old knows how to dress, whether he has a stylist or not we can't deny that Katleho is quite a flame when wearing a suit.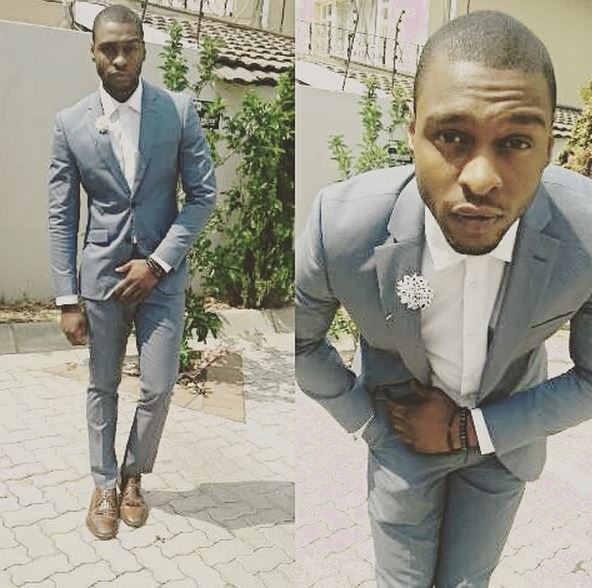 Katleho's tailored suits are always on point, we wonder how many ladies look at him the same way his co-host, Tsholofelo Maseko is looking at him in this picture.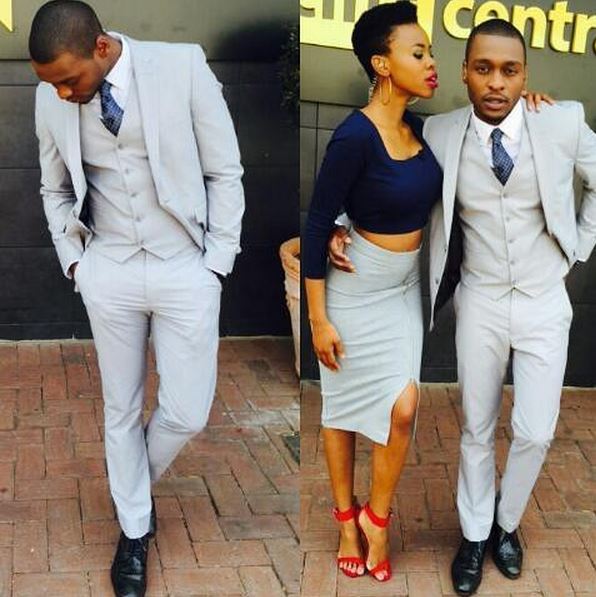 Remember that time he made us believe that Dr Marten boots and a suit could actually make a good match. What Katleho failed to realise is that yes the combination looks good, but only on him, everything looks good on him. Unfortunately for the rest of us it could be a fashion disaster.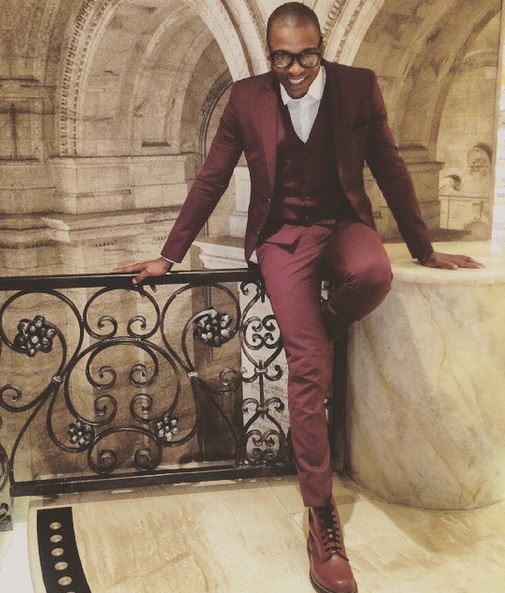 Even when he dresses down a bit, he's such a sight to look at. Black looks good on him don't you think ladies?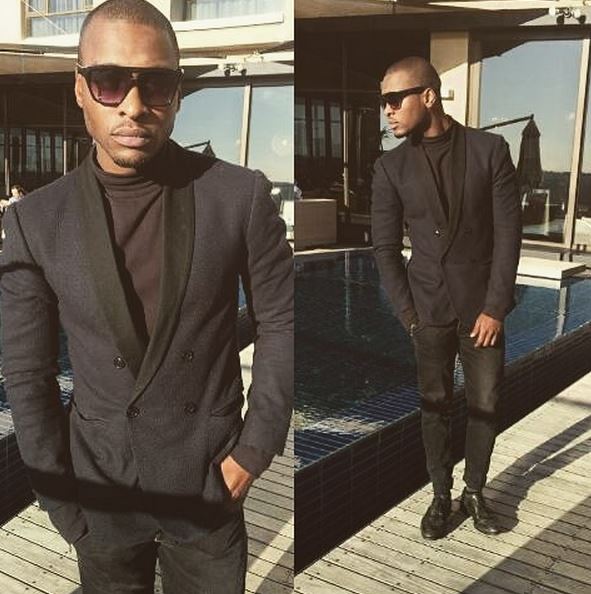 Whoever said the denim to denim outfit is a dated look clearly hasn't seen Katleho in one.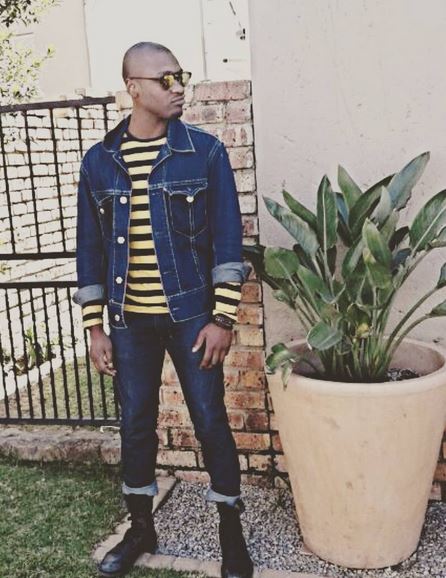 Now back to his suit game...sigh...God bless Katleho's parents for creating such a fine young gentleman. Katleho belongs on a GQ cover don't you think?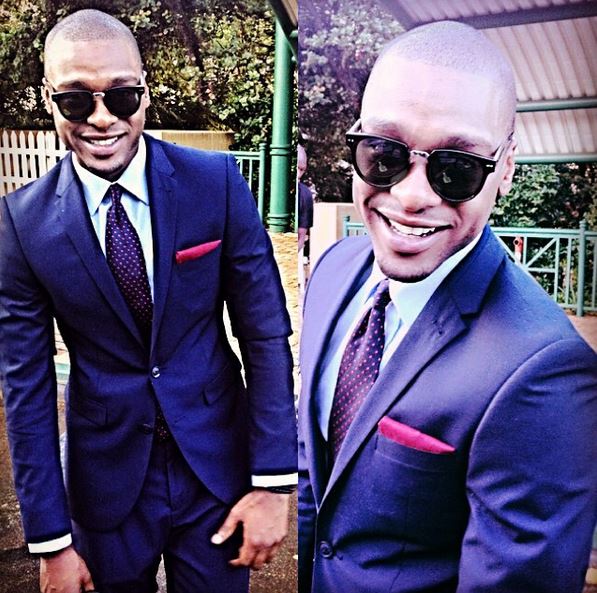 ​
Credit image: Instagram