First up in our local entertainment news for this fine Friday Morning,
Isidingo, the hit SABC3 daily drama continued its 15th birthday celebrations with a star studded soiree on Thursday evening. Our reporter, Nikita Coetzee was on the scene representing ZAlebs, let's see what went down!
The town of Horizon Deep was left empty last night as the cast of Isidingo hit the streets to celebrate their 15th birthday. The star-studded soiree took place at Katy's Place in Sandton. The invitation had promised a night as dramatic as the soapie itself, and it definitely lived up to that, boasting a 15 course meal. But this was not just any ordinary culinary experience; each dish was built around an existing cast member. This definitely added an interesting aspect to the night as guests made their way through each meal trying to experience their favorite characters through taste.
The meal was kicked off with the Barker Haines, who was one of six starters. His dish was described as "cold, calculating and vicious."
 With characters that are relatable, and storylines that are not afraid to tackle real life scenarios such as HIV and homosexuality, it's no wonder Isidingo has stood the test of time. So can the soapie take on another 15 years?  Robert Whitehead seems to think so. "It has been great and it has been less than great. It has the potential always to be great and greater. If they're going to mean these words they're saying, that we're going to run another 15 years, that means real commitment, real leadership, real investment, serious production commitment."
If you have ever wondered what type of dish your favorite Isidingo character would be, wonder no more! Check out the menu for the night: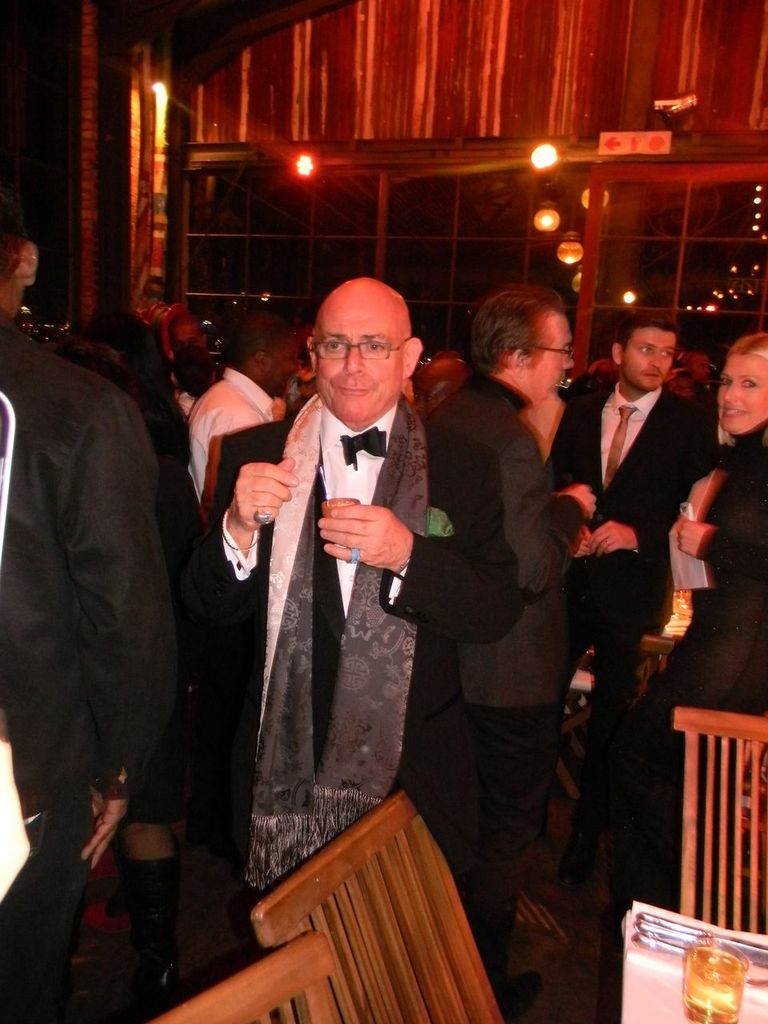 COURSE 1: BARKER HAINES (cold, calculating and vicious)

Nitrogen poached meringues – Vodka and lime with citrus glass shards.


COURSE 2: JEFFERSON SIBEKO (strong silent type)
Tomato espuma. Chilli dukkah. Pickled squid. Dried flower salad
.

COURSE 3: SKHUMBUSO (the player)
Smooth and silky 
Spherical mojito with cigar.

COURSE 4: PRADA (flamboyant and eccentric)
Indian
Clementine sponge. Red curry 'gems'. Lemon pudding. Micro coriander cream. Puffed brown rice.

COURSE 5: NIKIWE
Olive Caviar – Champagne Jelly and Crème fraiche custard.

COURSE 6: EDDIE (policeman, procedural)
Coffee and Donuts.

COURSE 7: RAJESH KUMAR (traditionalist)
Conservative Cheese and wine.
 
COURSE 8: FRANK XAVIER (Mr News, gets to the core of the story)
Meat fruit. Duck fibres
.

COURSE 9: LERATO (pure and innocent)
Classic veloute of seafood. Edible sea sand. Seascape.

COURSE 10: SECHABA MOLOI (innovative and ambitious)
White fish, Pork and Cabbage. Grained Mustard. Soy. Onion varieties.

COURSE 11: AGNES MATABANE (motherly, stable, reliable)
Beef fillet sous vide. Pearl barley risotto. Mature Cheddar. Garlic foam.

COURSE 12: CALVIN XAVIER (colourful, full of spirit)
Springbok loin. Beetroot. Goats cheese. Candy of dates and pistachio. Truffle powder. Edible flower salad.

COURSE 13: KATLEGO (bitchy)
Citrus sour. Pastry, custard and marshmallow with lots of sour twists.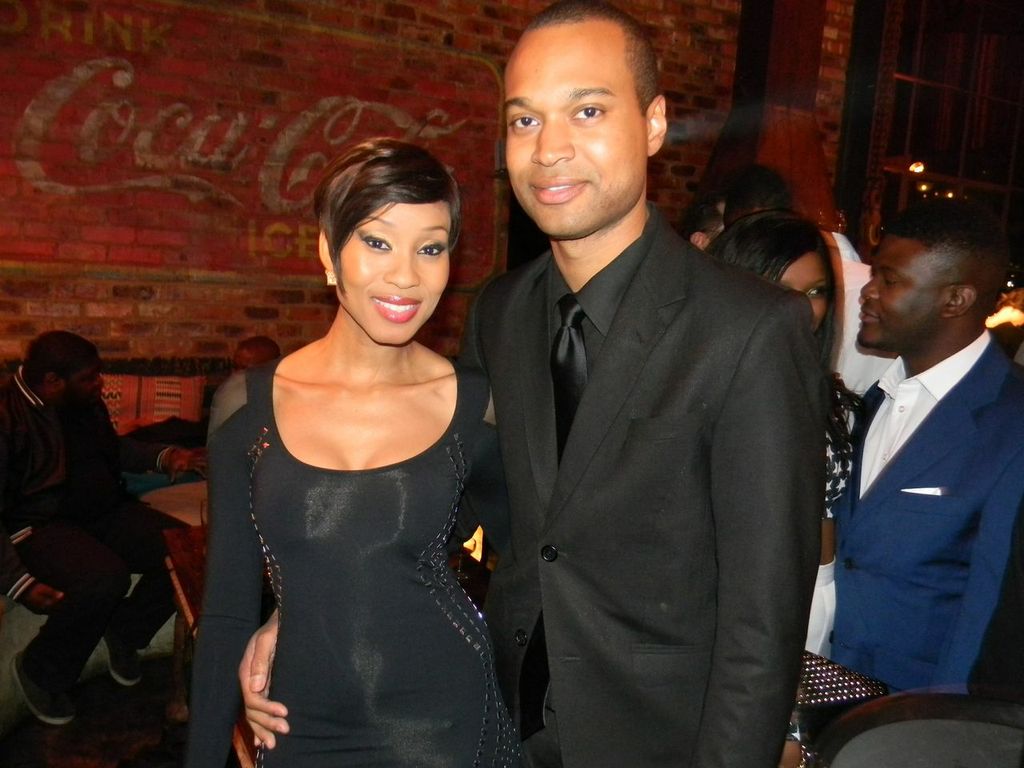 COURSE 14 BEN LE ROUX (dark and dangerous)
Chocolate 70.80.90.

COURSE 15: ZEB MATABANE
Traditional Birthday Cake.
Do you agree with the dishes that your Isidingo stars have been chosen to be? Which dish would you have chosen?
With over 3000 episodes in the bag, Isidingo will continue to showcase its ONE NATION VIEWING tag with an intriguing storyline that includes people from all walks of life – from mine shaft workers to wealthy executives – and serves as a reflection of South Africa in the new millennium.
Thank you Isidingo for giving South Africa 15 years of pure entertainment, we hope to see the show run for another 15 years.