ZAlebs chatted to the man of the moment, Loyiso Gola, this week. Following his Emmy nomination for his show, Late Nite News, the comedian has been receiving non stop congratulations from all corners of the country. We kicked off the interview on that exciting, and positive note.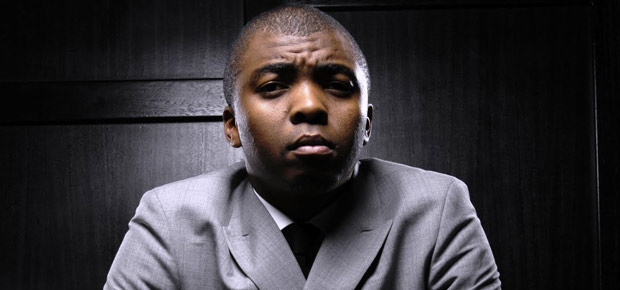 Loyiso welcome to ZAlebs, how has reception been following Emmy nomination? 
It's been great, I've received a lot of congratulations and support- certainly nothing bad- I'm just really happy because its a big thing for comedy in the country. [We ask if we was expecting it] I wasn't expecting it Per Se but it was nice to see it come to fruition. We've been submitting the show for nomination for the last 3 years, so to finally get it is great.
Do you work for accolades or do you just do the very best you can and hope that recognition comes?
We never really submitted entries for any awards. The guys from the International Emmy Awards sent us an email Asking if we would like to be considered for nomination a few years ago.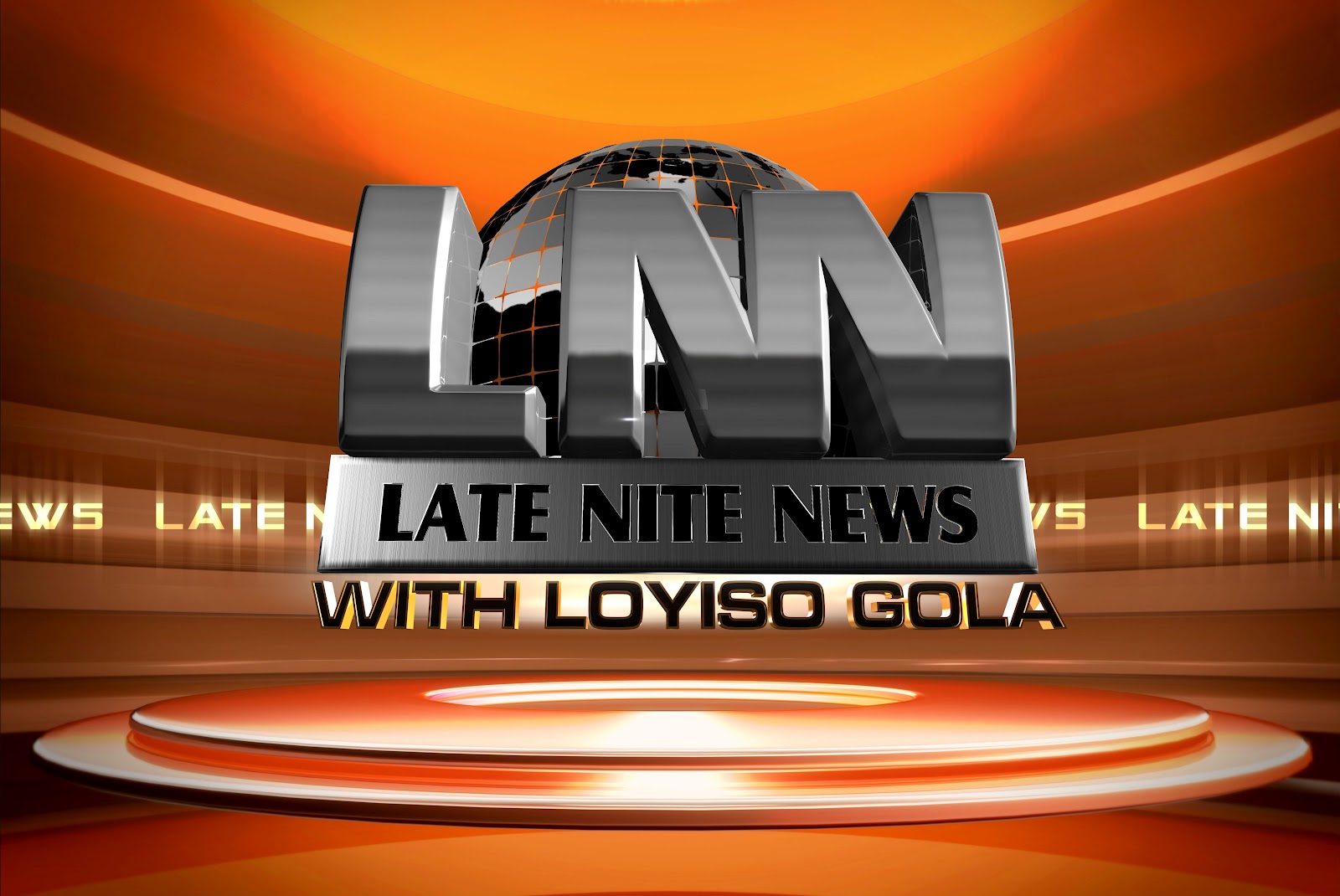 Masterchef SA is another export to be recognized internationally- following an Emmy nomination of its own. Does it feel good to be a part of SA television when it's doing so well? 
The one thing that I like to tell people- and in fact, it's something I reiterated the day before I got nominated- is that South Africans have a low self esteem, we don't see ourselves in the global space. We're a part of the global space, the world in fact, and when you're a part of the world you need to do worldly things. People will try to discourage this kind of thinking because they don't see you beyond Johannesburg or Bloemfontein etc. For us we've always seen LNN as a South African show but with a global standard. We want to be seen around the world, but we still want to tell South African stories. 
What kinds of concepts would you like to see us introduce in mainstream television so that we can begin leading the way in African and Global television? 
There's two ways to view it. In SA we have a lot of channels. What these channels do is they send briefs to producers saying we're looking for a show that works like this, looks like that, and has A, B and C. That's not how creativity works. People need to come up with their own stories, whether fictional, or based on fact (Like a historical show) 
The first rule we had at LNN was to ignore every brief possible and create shows from scratch. The big channels need to stop sending us briefs. Let people tell their stories at their own pace.
Being a comedian, how difficult is it to adapt to a different role for your show LNN- you're almost playing a character at times? 
It's a bit different. Logistically, for Stand Up, I'm on my feet, for the show I'm sitting. For the stand up I have a mic that I keep one hand on- for the show, I have both hands free. But adapting is very easy for me, mostly because I have a different mindset and approach to each venture. The show is more political, a bit more structured- whereas my comedy is very loose. I still have fun doing both, though
Any plans to produce/create any other shows? 
Actually we're working on a script right now! Kagiso, my partner, has written a script and we might do a bit of shopping around to see how much additional backing we can get for the idea we have. Outside of that I have a lot of other things in the pipeline. Shows in Zurich, London, New York- I'm always working!
One last thing before we let you go- do you have a message for all the fans who have been congratulating LNN on its nomination?
I'd like to thank them for being an amazing audience. Thank you to everybody who tunes in to watch the show,  and thanks for the emails and messages that they give to us on a regular basis. The response to the nomination has been wonderful, and I'm eternally grateful. 
Do you think Late Nite News will go all the way and claim an Emmy Award? Let us know in the comments below!