Tembisa and Atandwa Kani's marriage seems to have ended.
Well, that's if the couple's recent social media behavior is anything to go by. Tembisa, who has twin boys with the actor, has changed her surname back to Mdoda on her Instagram page, while Atandwa and his It's Complicated co-star, Fikile Mthwalo, have been acting all lovey-dovey on Twitter and Instagram.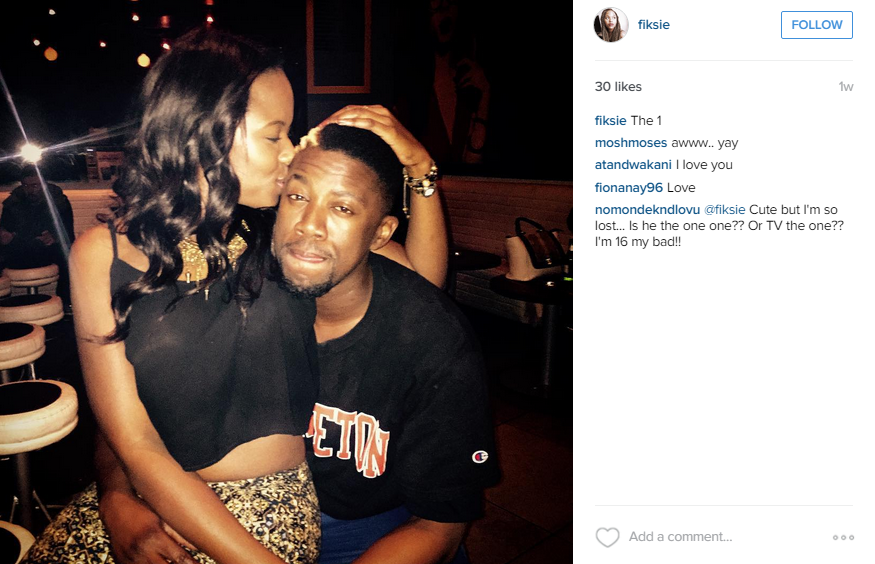 TV Plus also reported that they spotted the pair hand-in-hand in Rosebank, Johannesburg, on Sunday. "They seemed to be totally in love", the site wrote. 
Well then, we really didn't see this one coming. 
​Image credit: Gallo Images