Reports are coming out thick and fast that Queen Bey (The real Queen B, mind) and her king, Jay Z, have agreed to undergo a 'trial seperation' following some difficulties in their marriage. If this report is true, what is undeniably the couple of the century could be ready to split. 
The entertainment Twitterverse has been going crazy in the last hour- If ever there was a day when the rumor mill was in overdrive, its this one. The reasons for the potential split that are being cited revolve around Jay Z's behavior as a husband and a father. Apparently Jigga 'ignores' Beyonce and Blue-Ivy, caring more for himself than the rest of the family. 
The story was broken by American tabloid, Star Magazine, who published it on their website before taking it down immediately afterwards. The full story is expected to take the front page of the magazine on the 25th of November; leaving doubts about its actual credibility. If the story was 100% true, would it not merit an immediate report?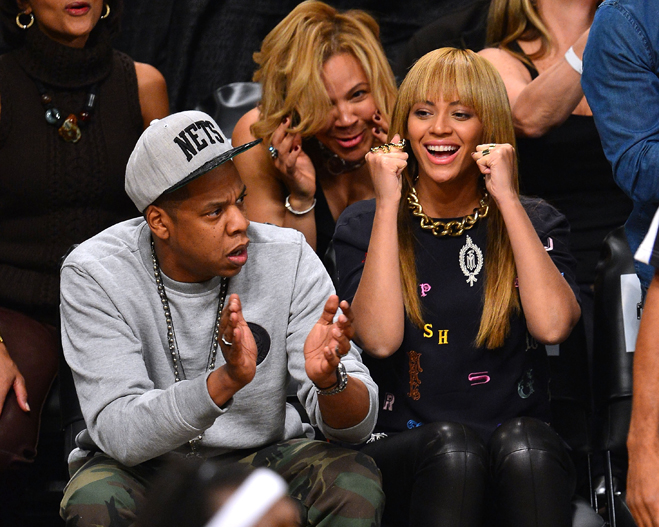 Star did include some details of the apparent 'Selfish Behavior' that Jay Z is  exhibiting. The trouble began when Jay chose to tour in the fall without checking with Beyonce - who was under the assumption that he would be supporting her Australian tour. Instead, he went his own route with his  European tour and made no effort to co-ordinate dates.
When Jay did visit Beyonce and Blue Ivy, the couple spent quality time at a private resort in the antipodes. However, this was less of a holiday and more of an opportunity for Jay Z to save their marriage. The rapper has since been seen club hopping, living a lavish life dictated by what 'he wants to do' rather than what is 'best for the family'. Sources are even going so far as to say that Beyonce has admitted to feeling like a single mother- a testament of how much time Jay Z has spent away.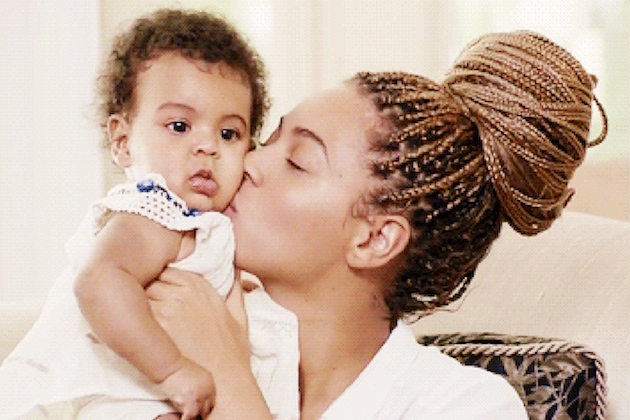 Seperation is never a positive sign in a marriage and after over a decade of strength and harmony in the public eye, cracks may be starting to show in Jay Z and Beyonce's Marriage. While the credibility of the story is debatable, there's no denying that this is one to keep your eyes on. 
What would you do if Beyonce and Jay Z split up? Leave us your thoughts in the comments section below!