Three years after their beautiful wedding, Gail and Kabelo Mabalane are still going strong.
The couple celebrated their anniversary on Tuesday.  
"Today three years ago in front of God and man we made it official that you digged my weirdness and I digged your weirdness and that we were going to be weird together. God deserves all the praise and honor for this union," Kabelo captioned a picture on Instagram from their special day.
Gail also gave her hubby a shout out on Instagram: "1095 days ago. God is love."
The couple have daughter, Zoe, who is the perfect mix of both her mom and dad. 
During an interview on Khanyi Mbau's show, Katch it with Khanyi, in 2015, Kabelo revealed the secret to his marriage is not posting too much of their private life on social media, and treating his wife like a queen. 
"I do the things that make my wife fall in love with me, and vice-versa. I think sometimes guys and girls let themselves go, but still demand it from their partner. It's an effort we both have to put into the relationship…I've never felt stronger or happier than I do right now," he said. 
Here's to many more years of wedded bliss for this cute couple!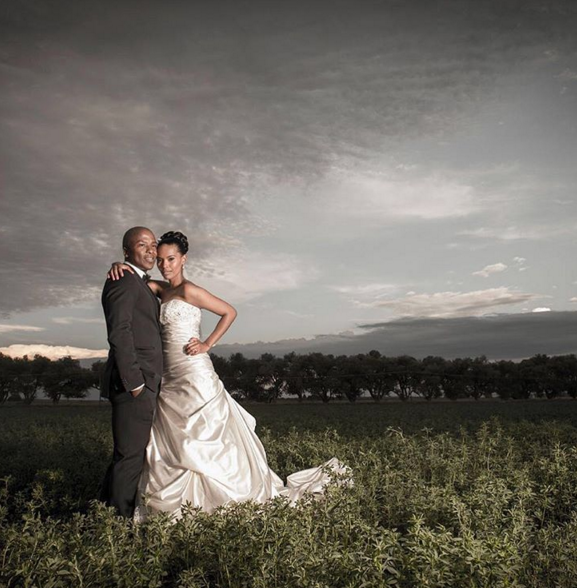 READ: Kabelo Mabalane releases tell-all book
Image credit: Instagram/kabelomabalane