Actress Lerato Mvelase has been silently working hard on not only her music, but her film career too.
Lerato, who has appeared on TV shows such as Home Affairs, Intersexions, and The Road, is working on getting back on to our screens with a new project.
The 33-year-old actress has been sharing some very interesting and beautiful pictures of herself and fellow cast members.
One specific picture that caught our attention was of her and on-screen husband, actor Andile Nebulane.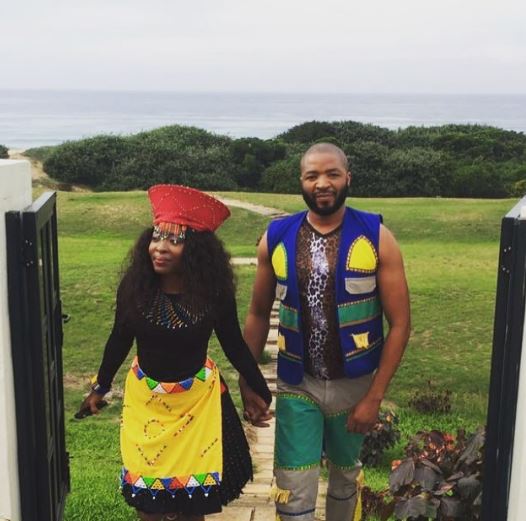 Andile also shared more pictures of the on-screen couple on his own Instagram account. We know they're only fellow professionals, but honestly they would make a cute couple in real life too.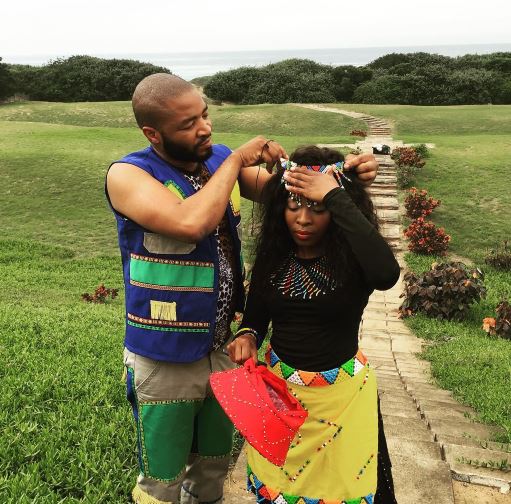 Lerato Mvelase also shared a picture of a beautiful woman whom she described as her on-screen mother.  This lady looks way too young to be her mom, but nonetheless we're really looking forward to seeing this new show.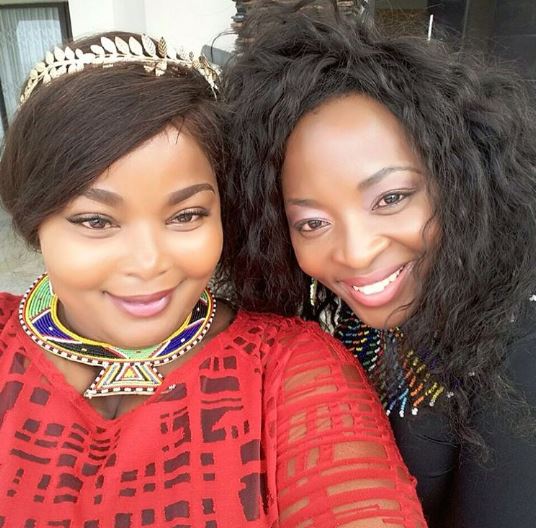 READ: Lerato Mvelase becomes a sangoma
Image Credit: Instagram