There's a viral
Tik Tok
video making the rounds on social media of a woman under the handle @maya2960 auditioning to be
Trevor Noah
's girlfriend and boy did she nail it.
Read More:
Nomzamo Mbatha Joins Trevor Noah
At the beginning of the video, she makes it clear that she made it specifically for
Trevor Noah.
She then begins to give reasons why she and Trevor should be an item.
"Also, as you can see, I've already met Roywood Jr.(Trevor's Colleague). He gave me free tickets to his show. He talked for like 20 minutes at this BBQ joint. It was great. So I'm already coworker approved. I can go to all our work functions!"
Maya then goes on to reveal that she and Noah care about the same things.
"Also, if you've ever seen any of my videos, I clearly care about all the same things you do. You are the one who inspired me to get people to register to be poll workers last year."
She further adds.
"Anyway my DMs are always open for you so hit me up."
Check out the full video below:
Back in 2018, Trevor split from his girlfriend of many years, Jordyn Taylor. Last year reports suggested that he was seeing Minka Kelly and they spend most of the lockdown together at his Manhattan home.
The host of
The Daily Show with Trevor Noah
is enjoying great success at the moment. After hosting the Grammys for the first at the Los Angeles Convention Center in Los Angeles on March 14, 2021. The South African received lots of praise for his skills and many are hoping to see him take the stage again next year.
In a 2019 interview with Howard Stern on the Howard Stern Show,
Trevor
opened u about his take on intimate relationships. "I gravitate towards real people in life. When we meet people we should tell them who we are. Be honest – you know why? You should have the person love you or hate you for who you are." Adds the comedian. "Not for who you portray yourself to be. How many people go into a relationship like a used car salesman? He adds. You can seduce without being dishonest about who you are. That's what I'm trying to be."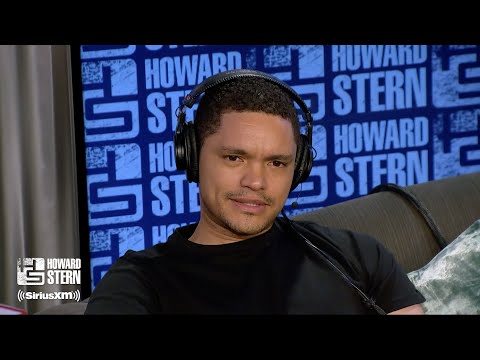 Read Next:
Norma Gigaba Lands In Hot Water
Main Picture Credit: Trevor Noah Instagram Account