Ladies, some of you might watch Rick Ross's live performances with his double-d man cups flying in all directions and think to yourself "His wallet is attractive but I wouldn't go for that". One lady who definitely went for that is, super model and sexy bomb shell, Paige Imani. Paige may be based in Miami, but she's a Dominican bombshell- have you realised that that's the dating trend with international rappers lately? It's not only about you being light skinned nowadays it's also about your ethnic background! If you're Puerto Rican or Dominican, the chances of you dating a rapper in America are higher than ladies of other ethnicities, how shallow!
Back to Rick Ross's new boo-thang, it seems as though the two are really enjoying each other's company to such an extent that they're even shoving their tongues into each other's faces for all of us to see (gross)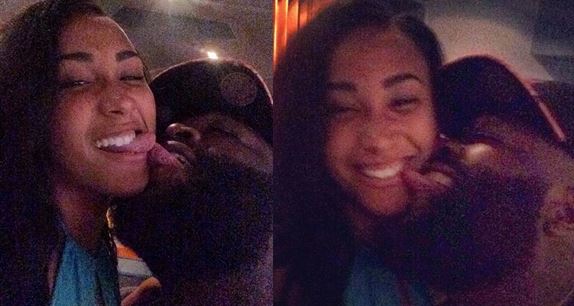 If there's two things we'd love to see consistent in Ross's life right now are his weight loss and this relationship. We certainly hope its not a hit and run situation, this girl is quite a catch, just look at that body!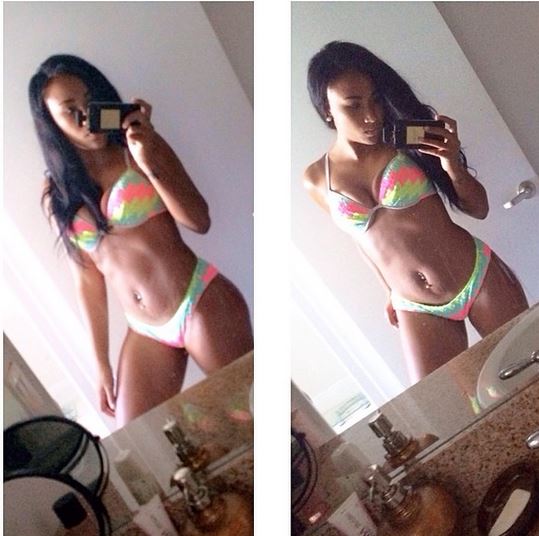 Credit image:  Instagram