After
Bryan Habana's graduation
last week, there's another former sports favourite wearing his cap and gown.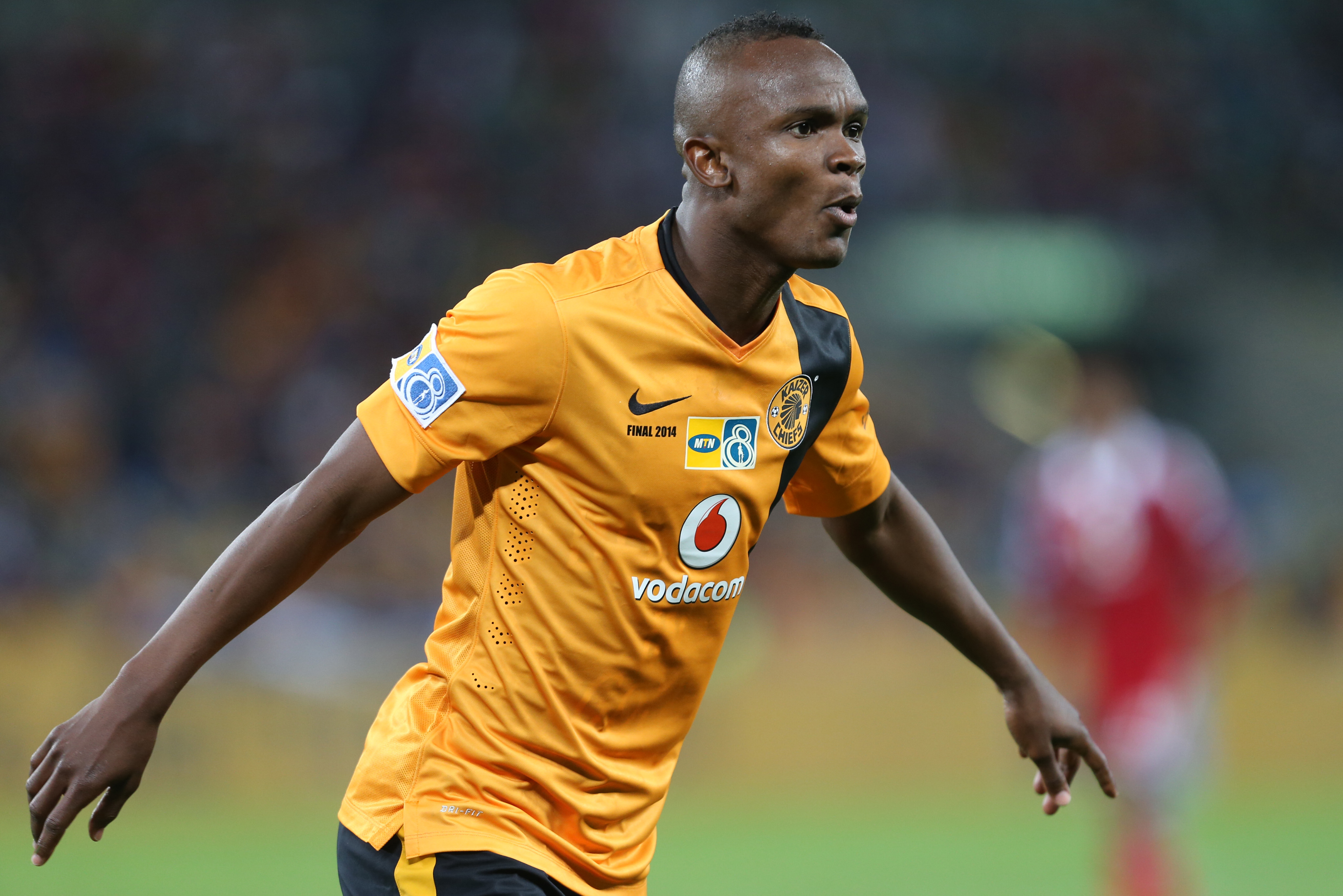 Former Kaizer Chiefs defender, Siboniso Gaxa, is among this year's Wits University graduates with a degree in Political Science and Social Studies.
This is a lovely update for all his fans who listened to him talk about his studies with SAfm back in February. "Education is important – whether formal or informal," he said. When asked why he chose to pursue his studies he said, "If you look at our industry, for the mere fact that we have challenges after retirement, it would be wise for me to pursue education further." Siboniso is making sure he secures a comfortable future for himself and his loved ones and Siboniso isn't done yet. The former Bafana Bafana player is now on to his next degree at Wits - a law degree!
Taking to social media, his former teammates showered him with praise on his special day!