But with the announcement that she not only met a new man
, but it going to start a family with this man sent many into a whirl. Moreover, the similarities in physical features between the two started to become a thing that many would comment on. The running joke was whether the similarities were an indication of Simz' type in reference to men, or others suggested that she was replacing her husband with Tino.
The good sis addresses these matters during her sit-down interview with the
Cent Twinz YouTube podcast
. A point she stresses is that she is living her life and cannot be bothered by the backlash she receives for it. As an example, she explains how social media would drag her for continuing to mourn for her husband on the various platforms three months after his death.
Eventually, the interview addressed the matter of her "pregnancy secret," with Simz managing to throw some shade at South African journalism. She suggested that the reason she managed to keep her pregnancy private was due to lazy journalism, considering that she did not stop living her life- she just did not post her pregnancy.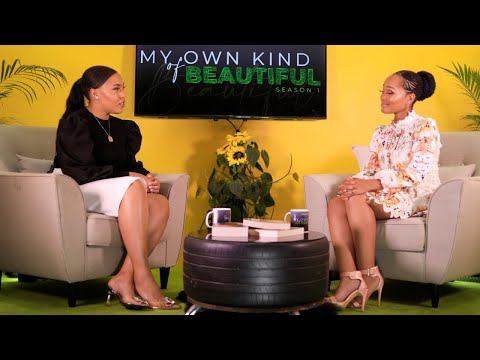 Maybe Simz does not know what happens to journalists that risk their lives to try and report on the "private lives" of our who's who, and should ask fellow celebrity, Somizi Mhlongo-Motaung. Or maybe it could have been the fact that stars come in different hierarchies and ranks, therefore if Bonang was pregnant she would not need to announce it because the media would do the things… Think about it.
Read next:
Simz Ngema Shares Weight Loss Journey