Sketchy Bongo, born Yuvir Pillay, has been making music since the age of 13 and has produced a string of great songs with many A-listers, including Shekinah, Aewon Wolf, Kyle Deutsch, Locnville & AKA.
Now Warner Music South Africa is proud to present Sketchy Bongo's 'On Fire feat. Yashna' companion video.
On Fire is an electronic, house track with a deep bass bounce and soaring vocals. It's a song about love in all forms, passion and positive energy. The single features Durban based singer-songwriter, Yashna and true to form Sketchy introduces this new artist to the mainstream as he has done with several artists from Durban.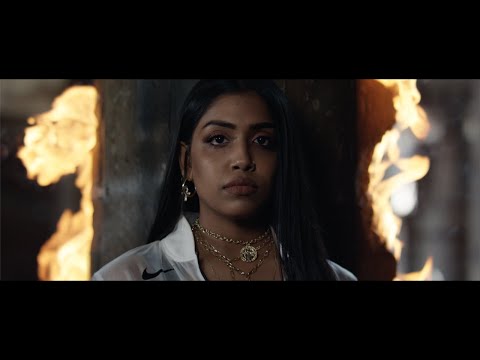 The video, set in an abandoned building in Johannesburg CBD, is the perfect companion for this fire track.
"On Fire, is a house track filled with emotion and energy, and this is what we wanted in the video. The director Rob dos Santos executed our video perfectly. He went well above our expectations to create a video that is dynamic, extremely visually appealing, and really shows off our song in the most amazing way." Said Sketchy.
Yashna on the video, "I was my own stunt double on set which required me to be fearless, quite ironic considering the song speaks on loving fearlessly. The team I worked with were on fire both metaphorically and almost literally, all incredible energies! I was in my element the whole time, fulfilling my purpose."